Some of these are tried and true, classic Cuban desserts while others are inspired by the tart, sweet, delicious Cuban flavors that we all know and love.
Without further ado, here are 10 Cuban desserts you must try ASAP!

If you're looking to add some Cuban flare to your dessert menu, I've compiled a list just for you!
Disclaimer: I know these desserts are not all tried & true Cuban recipes. I'm working on adding more to the blog and I'm the only recipe developer behind A Sassy Spoon. Please, no hate. Don't look at this list looking for a reason to critic and be negative. Appreciate your support and patience as I work on adding to this list!
Arroz con Leche is an easy-to-make, creamy Cuban rice pudding made with sweetened condensed milk, cinnamon, and lemon zest.
The perfect dessert for any day of the week and it's unbelievably delicious!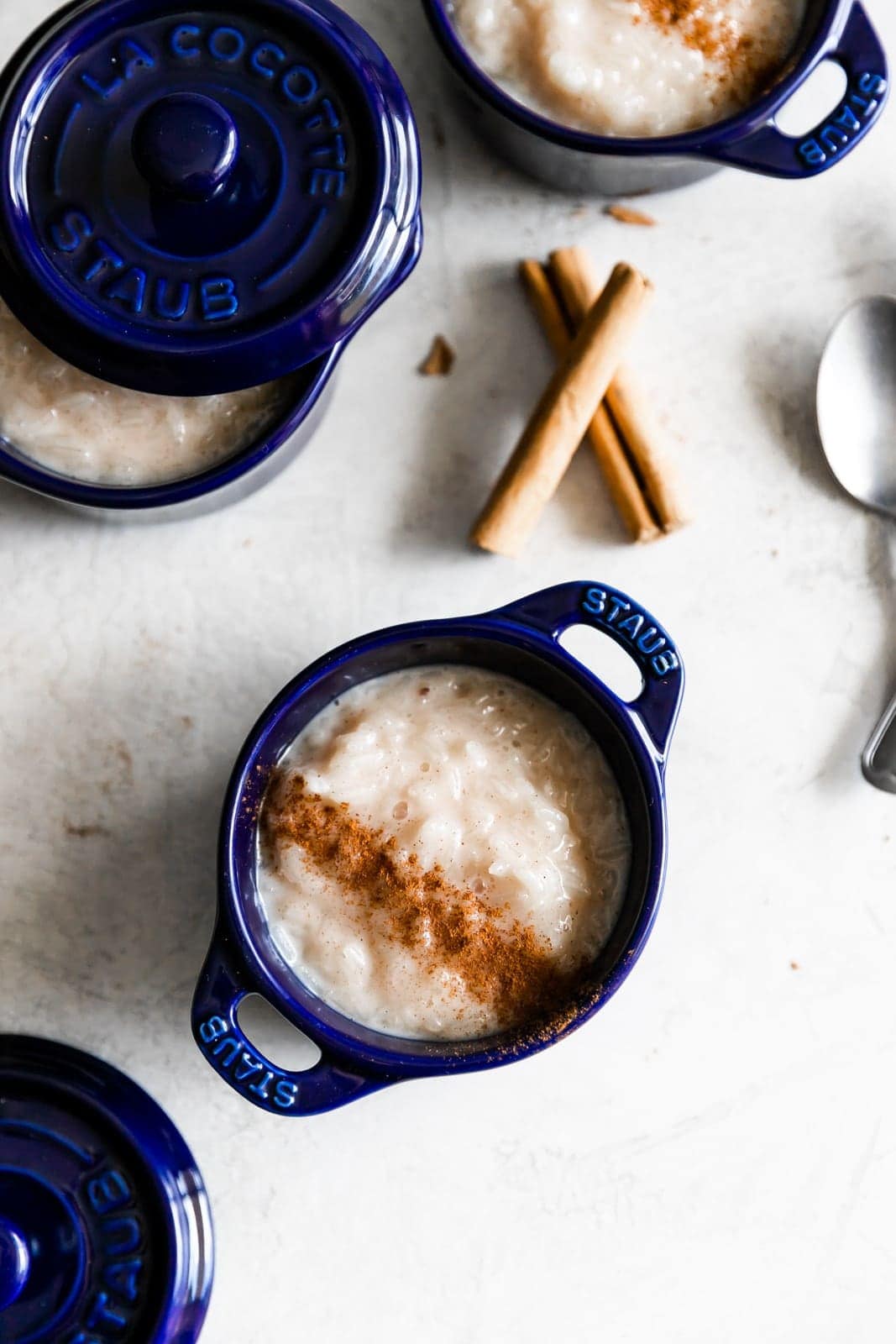 Saturday mornings were for Cuban bakery trips and these pastelitos were the first item we would pick up!
These Cuban pastries or turnovers are made with storebought puff pastry and packed with sweet, tart guava paste and cream cheese.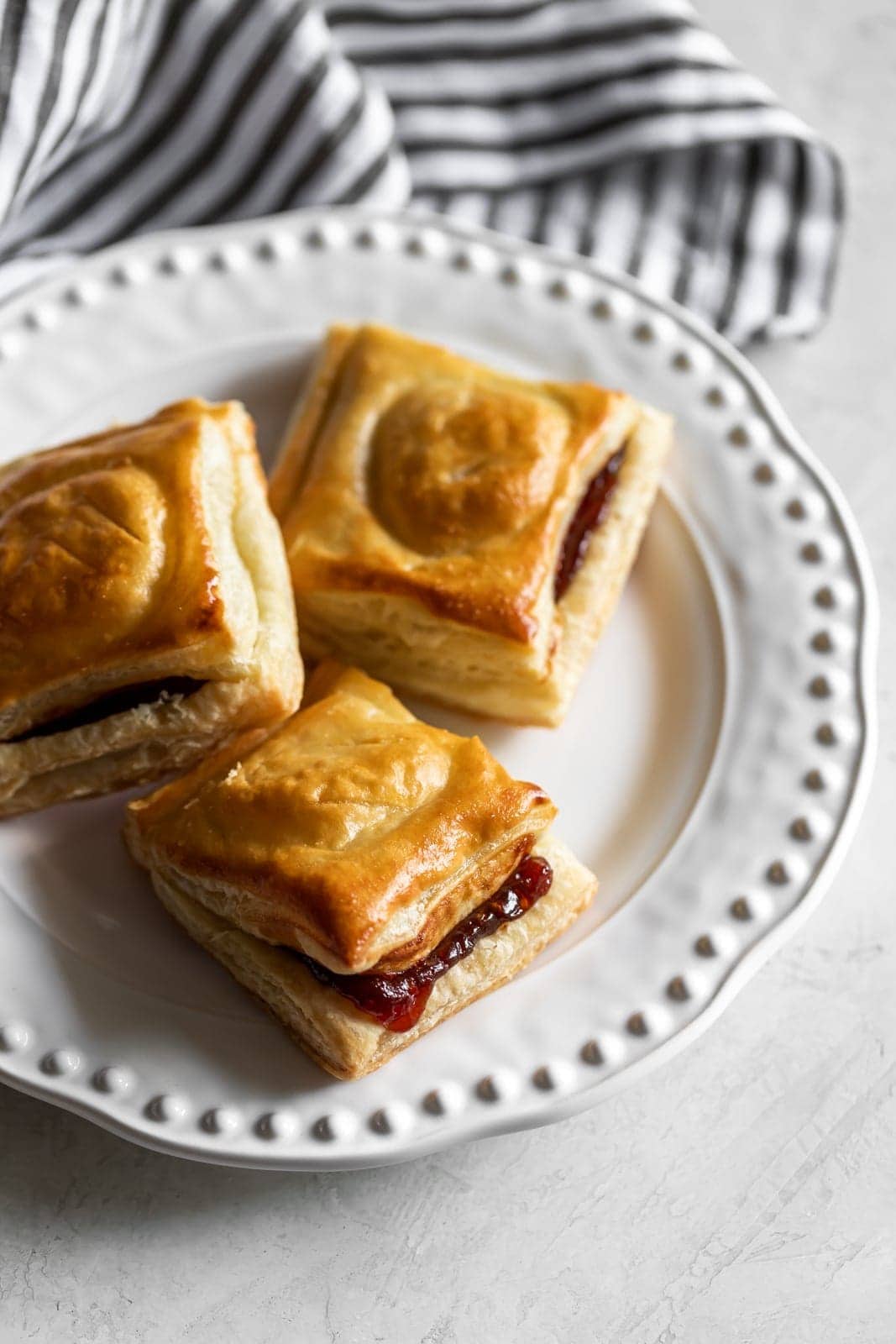 An easy-to-make rich, silky and creamy custard made with sweetened condensed milk, evaporated milk, and cream cheese.
Not only part of every holiday meal but perfect for any day of the week. So creamy and delicious, I love flan so much!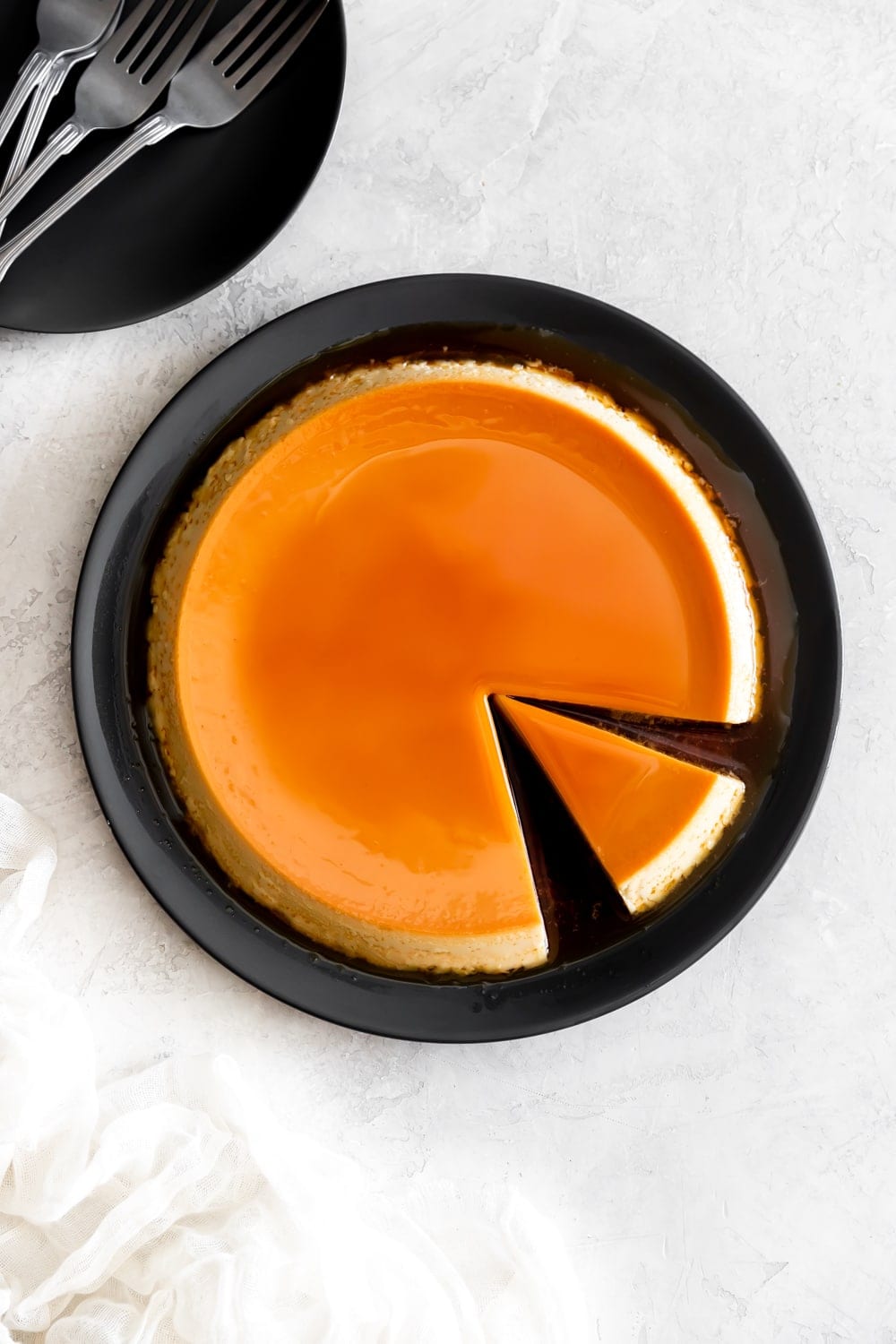 Cuban Masa Real de Guayaba translates to royal pastry. And royal it is!
Just picture a layer of thick sweet guava paste sandwiched between two layers of rich, dense cake. It's the best Cuban dessert in all the land!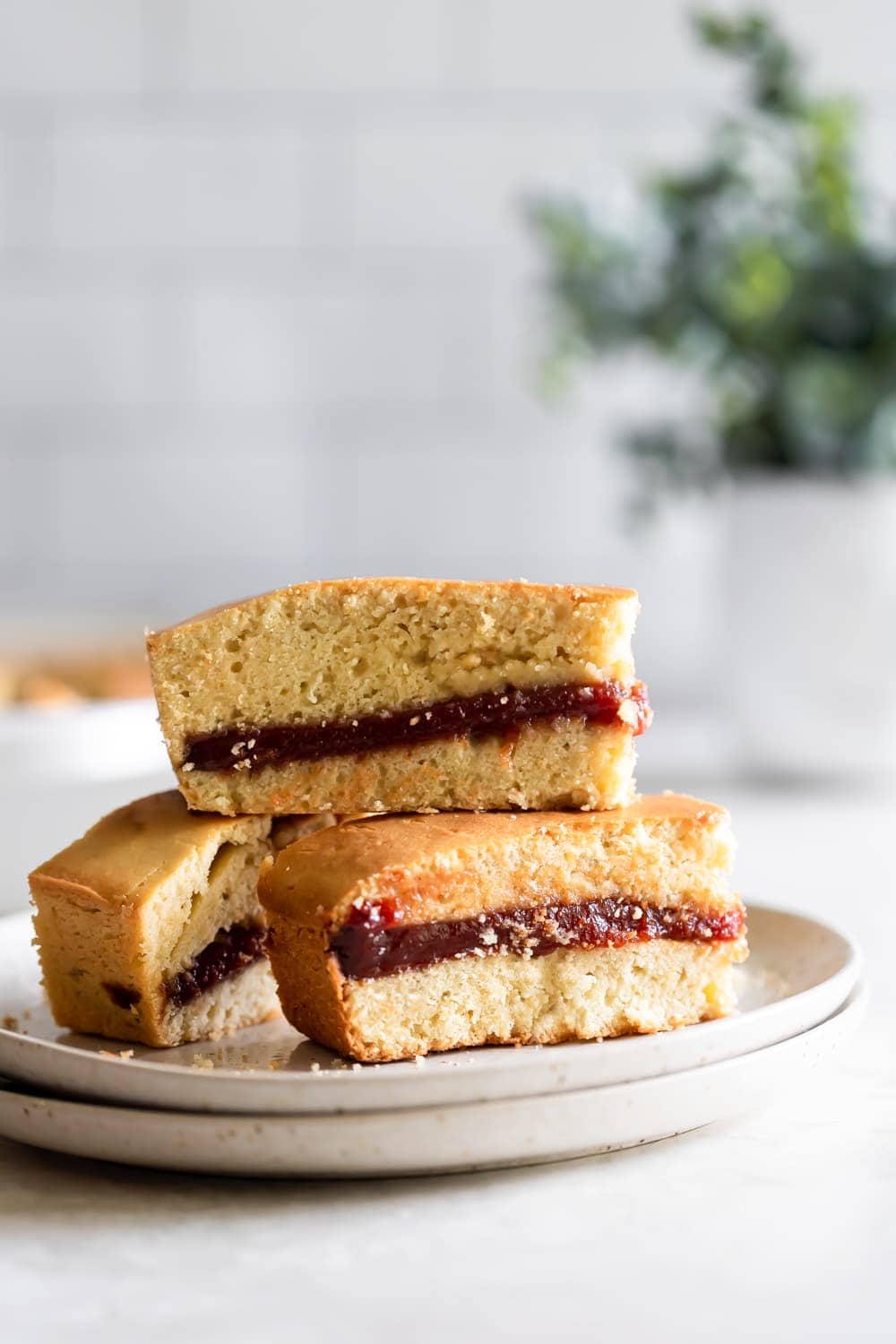 Torticas de Morón are classic Cuban shortbread cookie made with a hint of lime and coconut.
I promise you've never tried anything like this! It's best shortbread cookie recipe ever!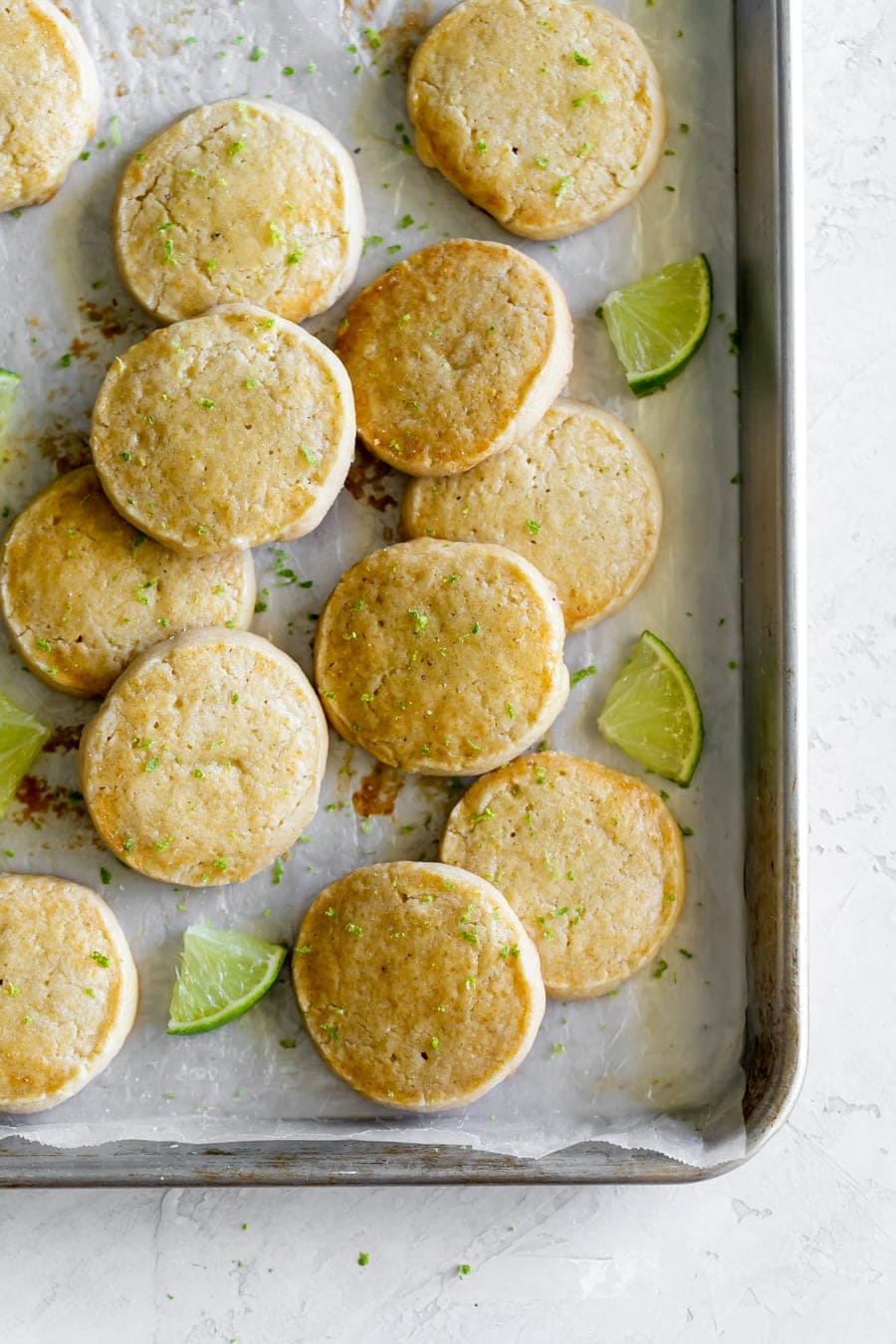 Churros are sticks of fried dough that are crispy on the outside, light and airy on the inside, and dusted with cinnamon-sugar.
On those rare days when the temperature drops here in Miami, you'll find us celebrating the very welcomed "chilly" weather with freshly fried churros with Spanish hot chocolate.
To me, however, this is a year-round treat for any day of the week!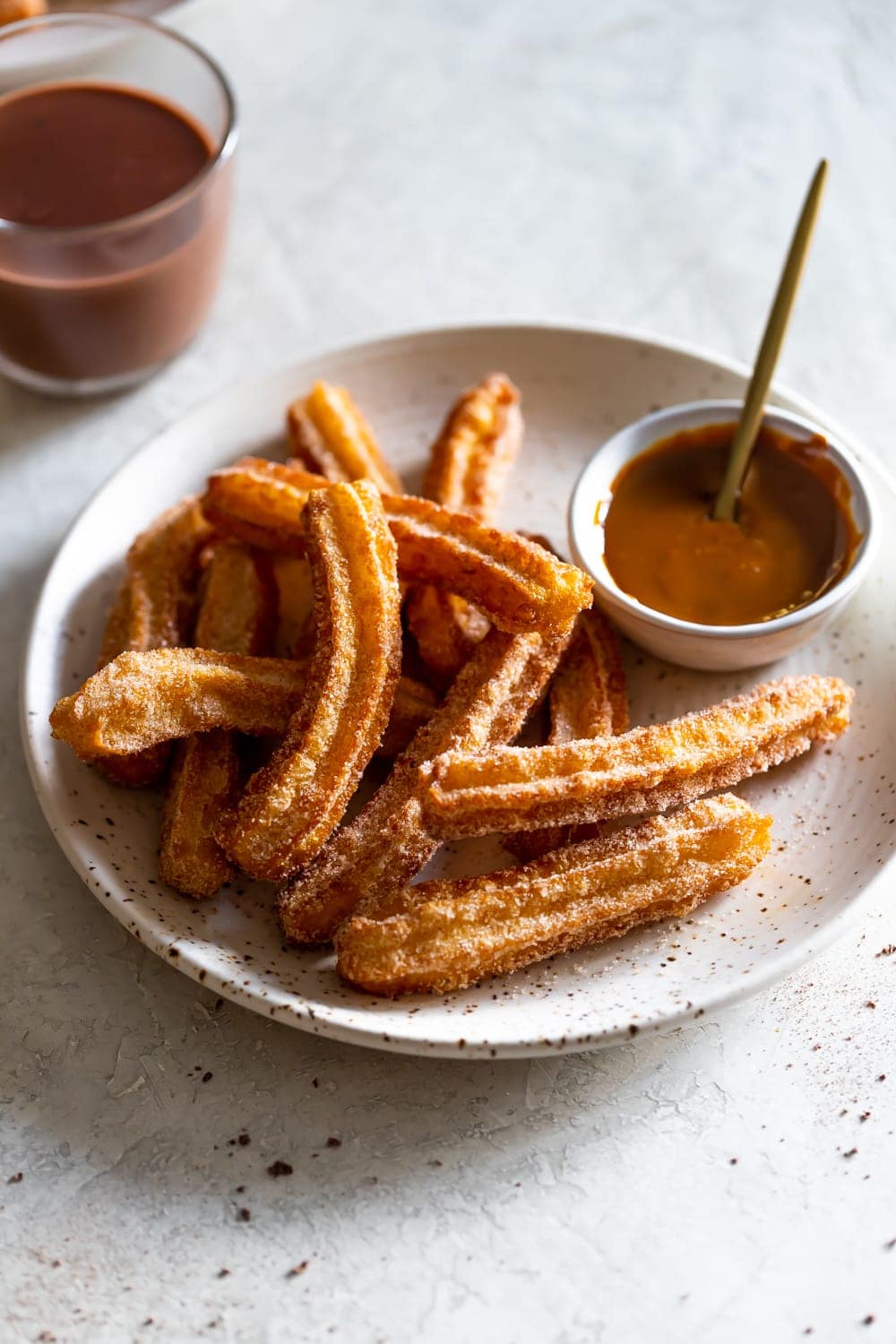 These torticas de guayaba are buttery, soft thumbprint cookies filled with delicious guava jam! These are similar to my torticas de moron except they have delicious guava. Just 6 ingredients!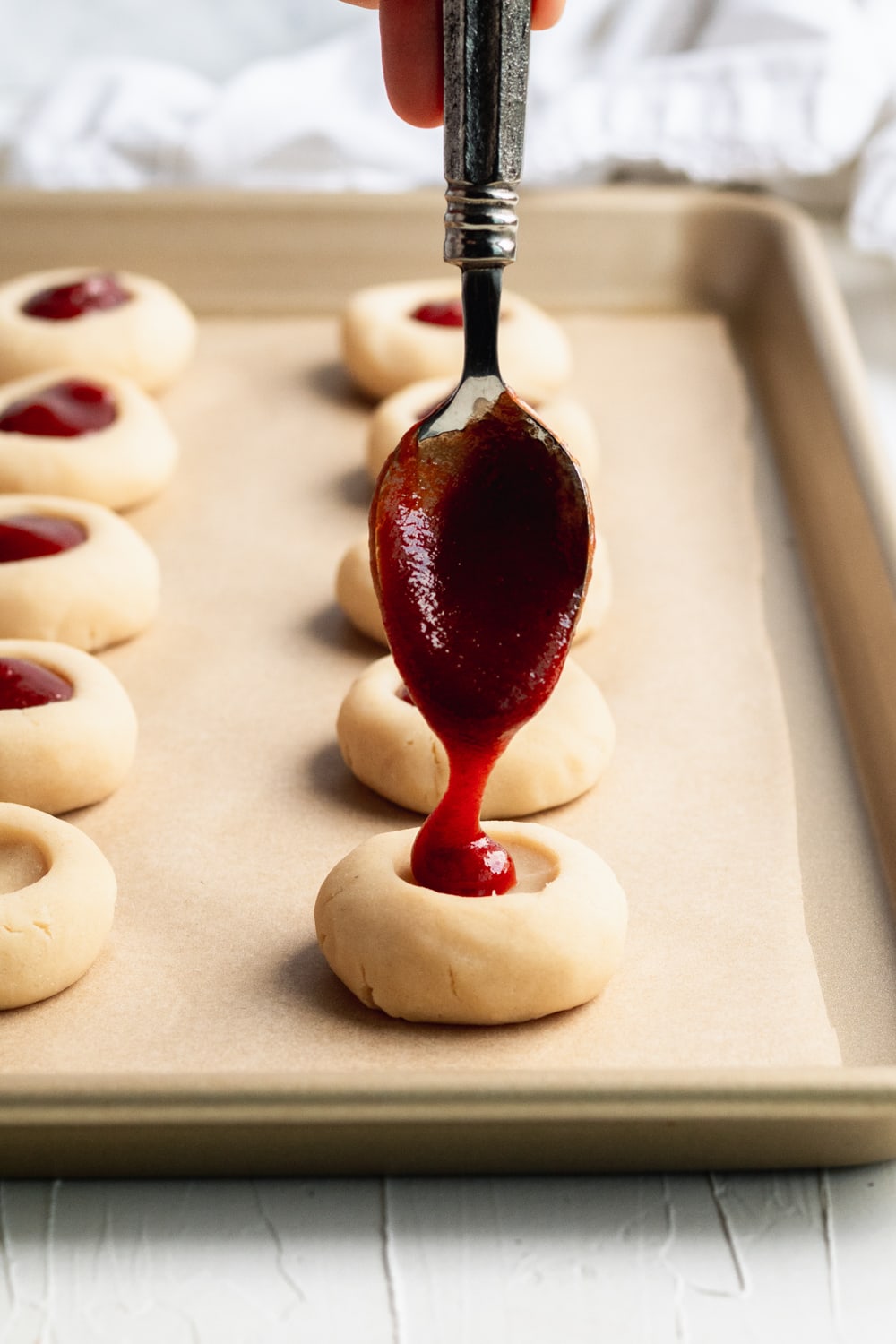 This guava cheesecake is rich and creamy with swirls of guava marmalade on a buttery Maria cookie crust. You can't get more Cuban than this!
This is my version of classic magic cookie bars made with a Cuban twist!
These magic cookie bars are made with Maria cookies, sweetened condensed milk, guava paste, white chocolate chips, sliced almonds, + toasted coconut.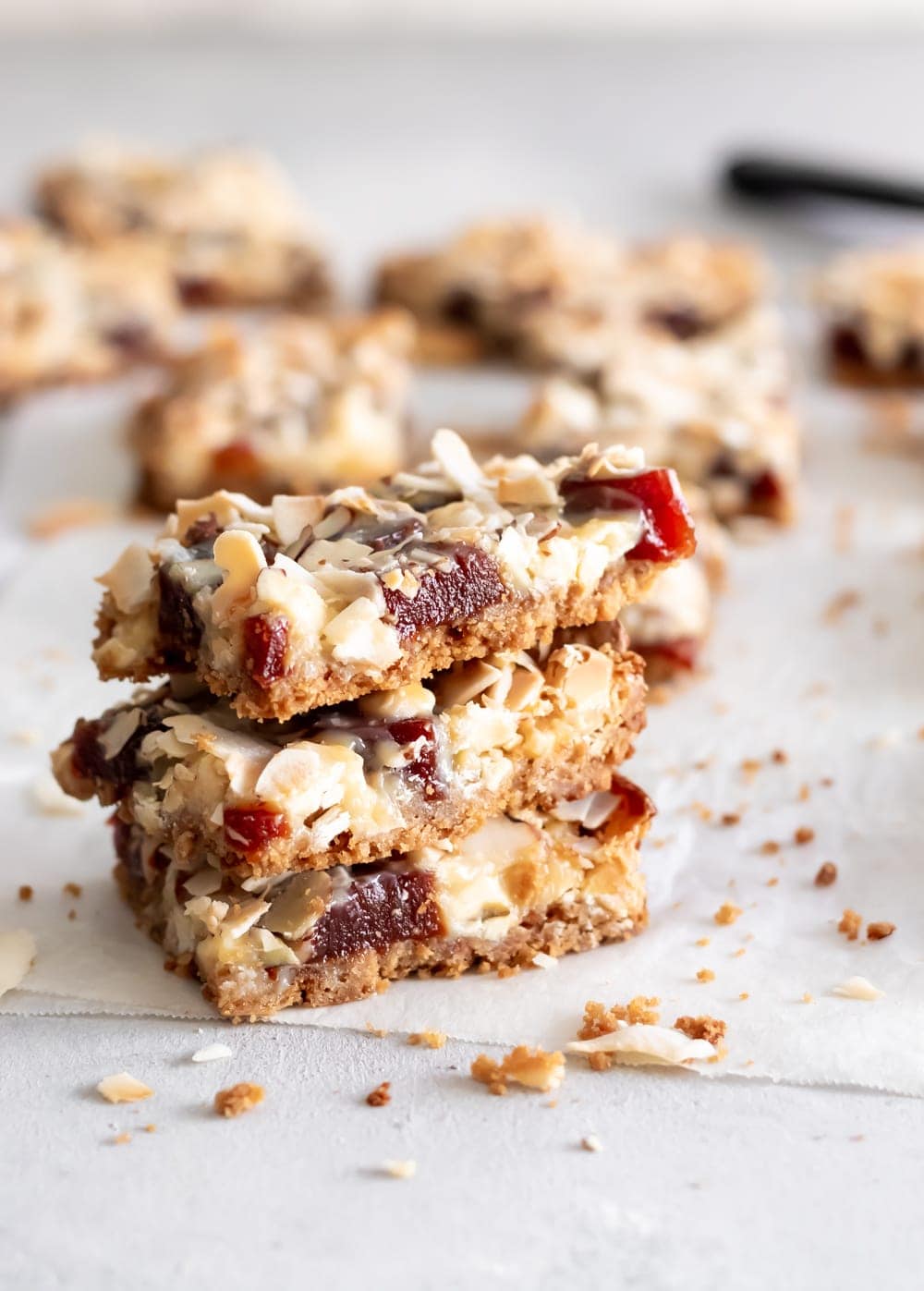 Flan de Calabaza is a rich and creamy custard dessert made with pumpkin puree, warm spices, and a smooth caramel topping.
I know I'm missing a few classics like Crema Catalana and Natilla to name a few.
I'm working on them for the blog so don't fret!
Which are your favorite Cuban desserts that you'd love to see on this list? Tell me in the comments below.