Hi! I'm Jamie. Welcome!
I'm the creator of and recipe developer / food photographer behind A Sassy Spoon, a website for home cooks and food lovers looking for classic comfort foods recipes with a fresh, seasonal, and modern twist.
Born and raised from Cuban parents in South Florida, I truly enjoy developing recipes that evoke memories of my childhood, my rich heritage, and all the foodie adventures I've had along the way. From everyday recipes to indulgent desserts, there's something here for everyone!
Aside from recipes, you'll learn what it was like growing up in a Latin household. You'll learn that I'm an 80s kid with a millennial brain, a fascination for baking, a lover of all things salty-sweet, my love for travel and Drake, why I started blogging and how I got to where I am today (it's a good story!).
This blog is ever changing, evolving, and growing. Most importantly, it's a place where we can all connect, be inspired and celebrate our love for food. Thank you for being here!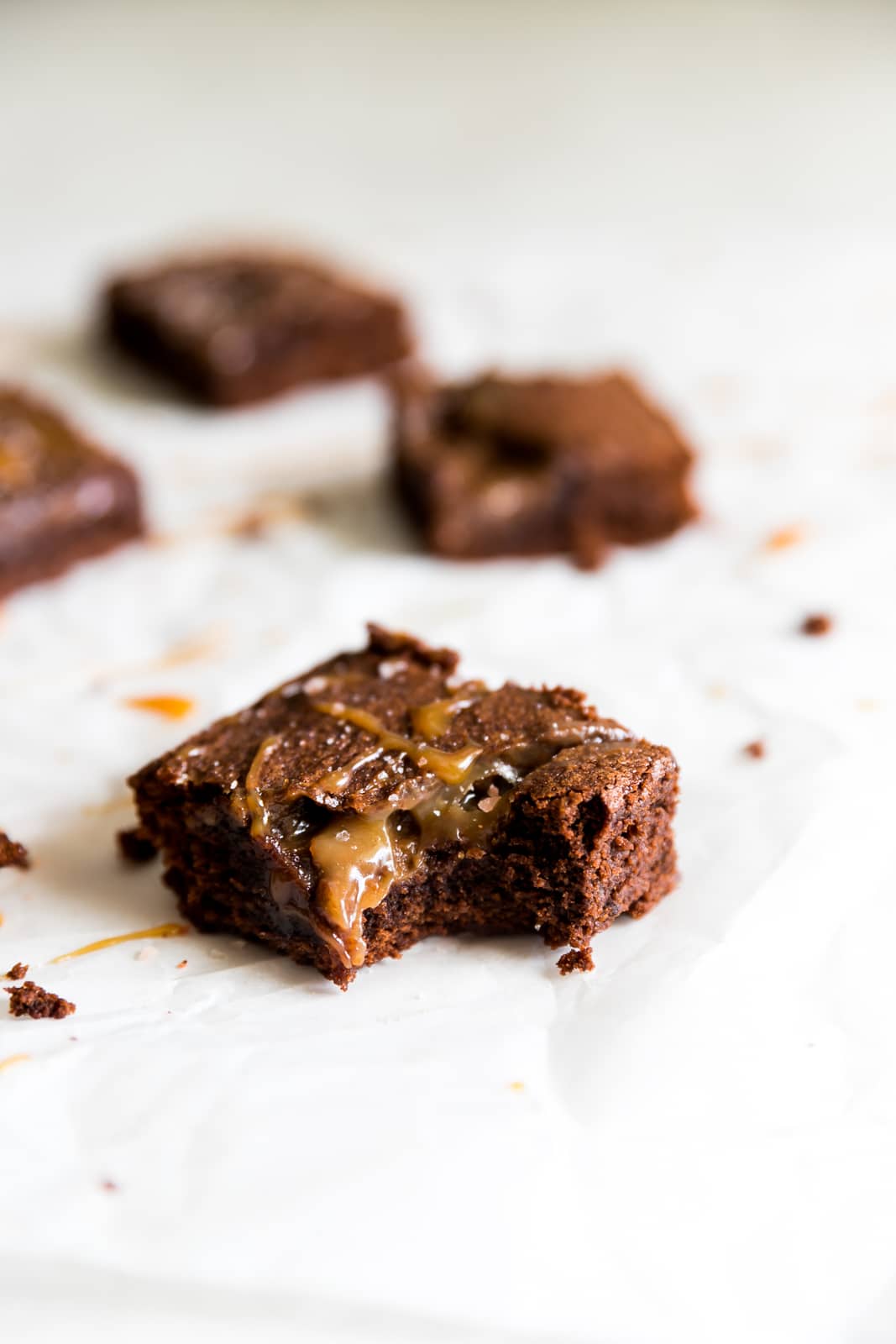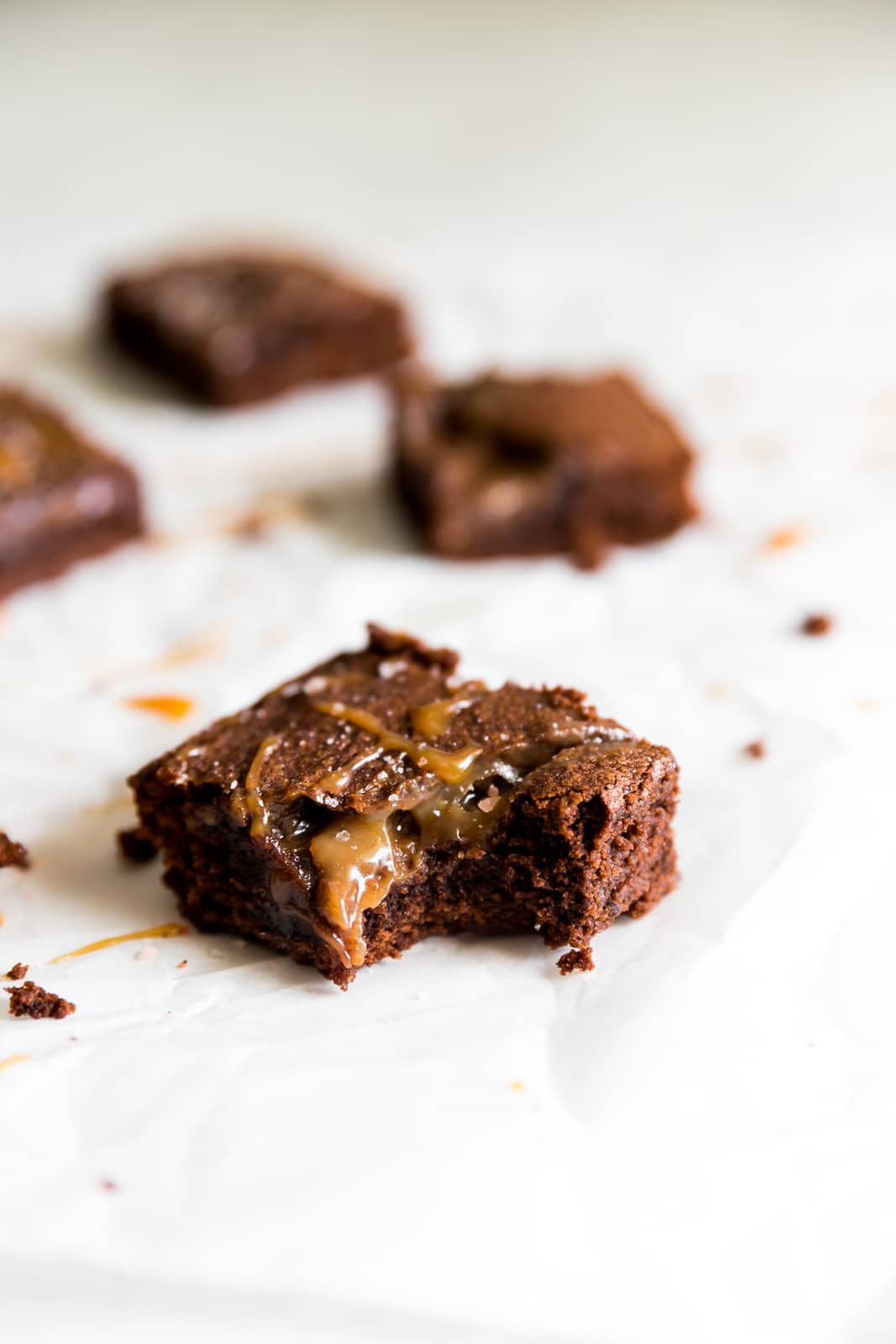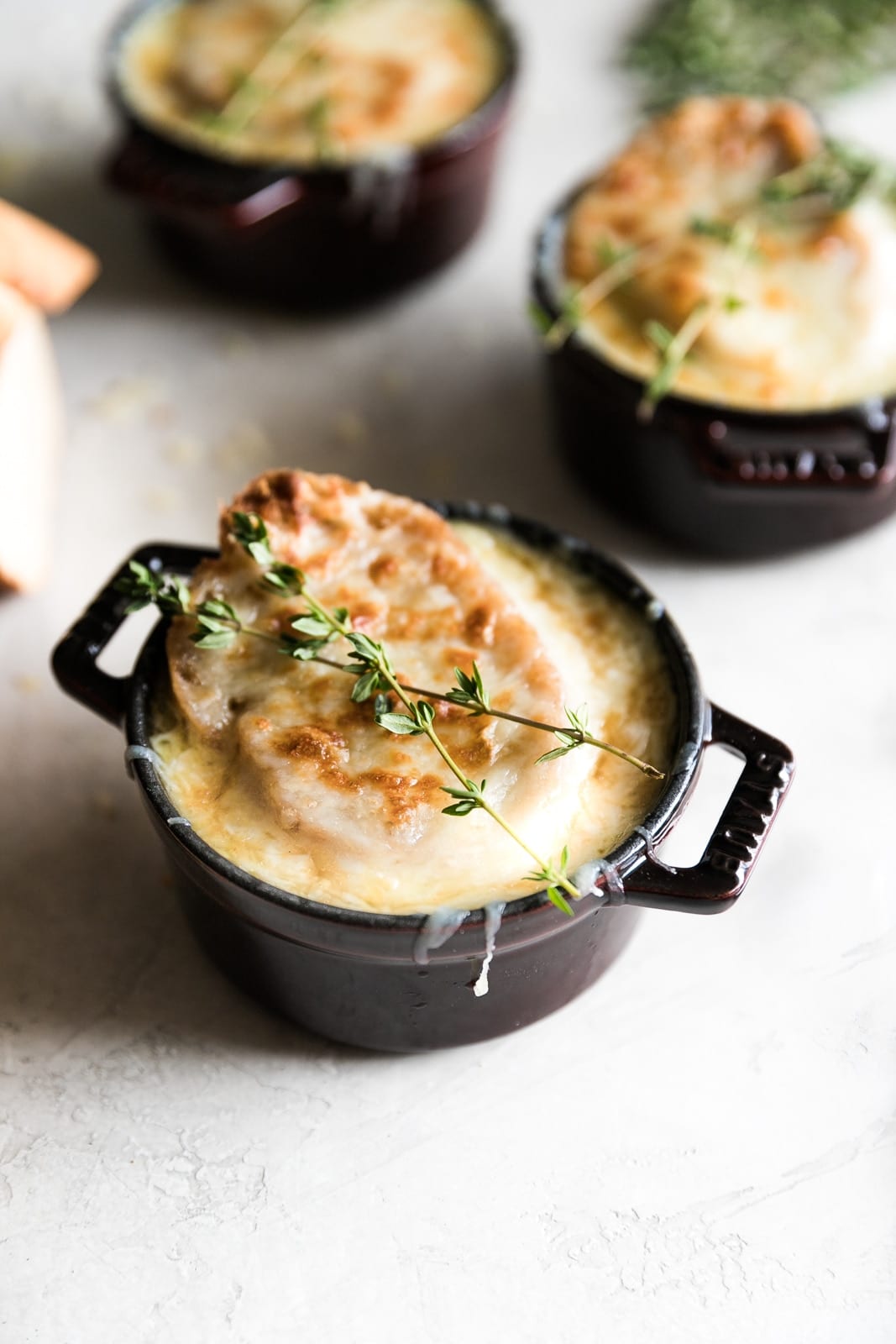 FAQ
What did you do before A Sassy Spoon?
I went from healthcare to agency life, working long hours with big time clients in the digital marketing world, and now I work full-time on this blog. Get the full story here!
Do you cook all these recipes?
Yes! I traded an office for a kitchen and I absolutely love developing recipes with fresh ingredients.
Do you take your own photos?
I do! I started A Sassy Spoon with an iPhone 6S and now use a Canon 6D Mark II with a 24-70mm lens. Absolutely love food photography! Here's more info about my favorite photography tools.
Can we work together?
Yes! I'm happy to work with brands that align with my goals, vision, and values. Past partnerships on this blog include All-Clad, Nestle, Bob's Red Mills, Simple Mills and many more! Media kit is available upon request. If you're interested in collaborating, feel free to email me at info[at]asassyspoon.com or click here.
I'm also open to freelance food + product photography, contributor work and digital marketing / blog consulting, I stay busy, ya know? Here is my photography portfolio. Feel free to email me for more info. I'd love to hear from you!