Hi! Welcome!
I'm Jamie Silva, the creator and photographer behind A Sassy Spoon, a food blog for home cooks looking for approachable, healthy-ish comfort food recipes made with fresh ingredients. Born and raised from Cuban parents in South Florida, I'm a self-taught cook that loved watching Mami (mom) cook for the family as a kid.
Now, I enjoy lightening up recipes from my childhood, my rich heritage, and all the foodie adventures I've had along the way. From everyday recipes to Latin staples and sweet treats, there's something here for everyone! Here are a few of my faves:
Aside from recipes, you'll learn that I'm an 80's kid with a millennial brain that grew up eating a lot of carbs in a Hispanic household. I also enjoy traveling, all things salty-sweet, Drake (I threw my bff a Drake party once!) and entertaining at home.
My background is in digital marketing where I was a social media strategist for big time clients in the culinary space. Prior to that, I worked in the health care industry managing a team while climbing the corporate ladder. I went to art school for a bit after high school but then I eventually graduated with a 'safe' business degree many years later. Now I get to work on this blog full-time! Read more about how I quit my job + became a food blogger. It's a good story!
This blog is ever changing, evolving, and growing. Most importantly, it's a place where we can all connect, be inspired and celebrate our love for food. Thank you for being here!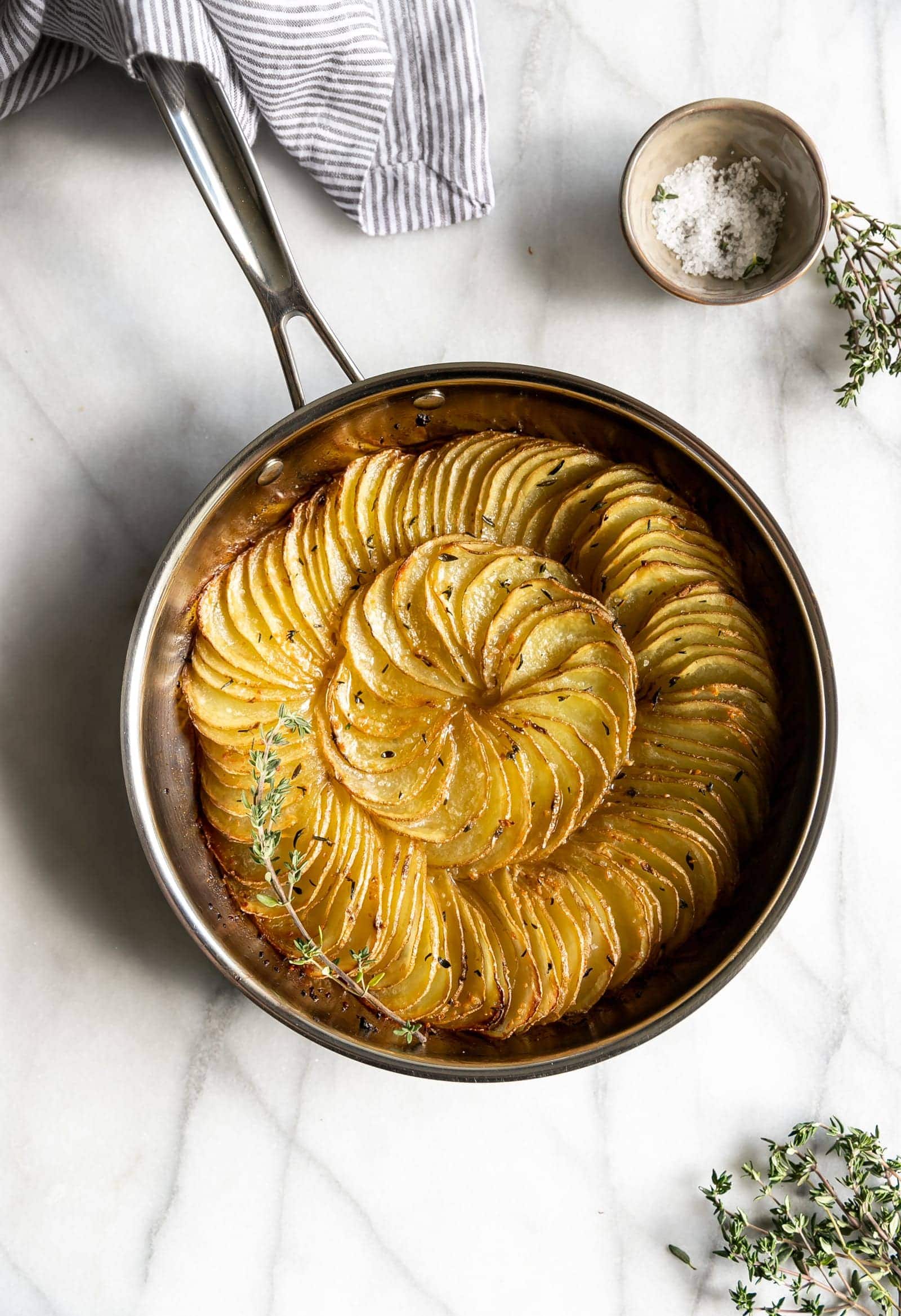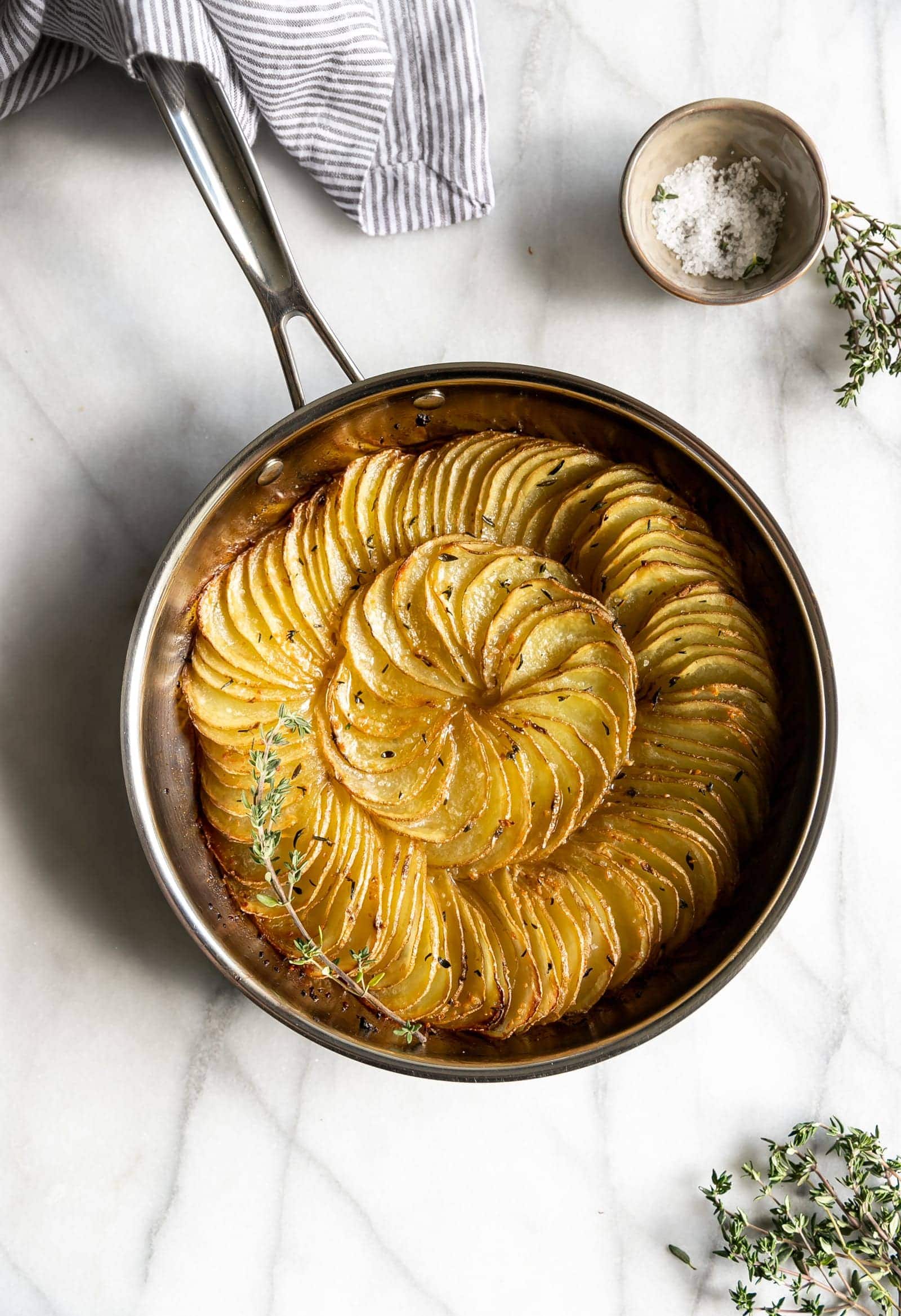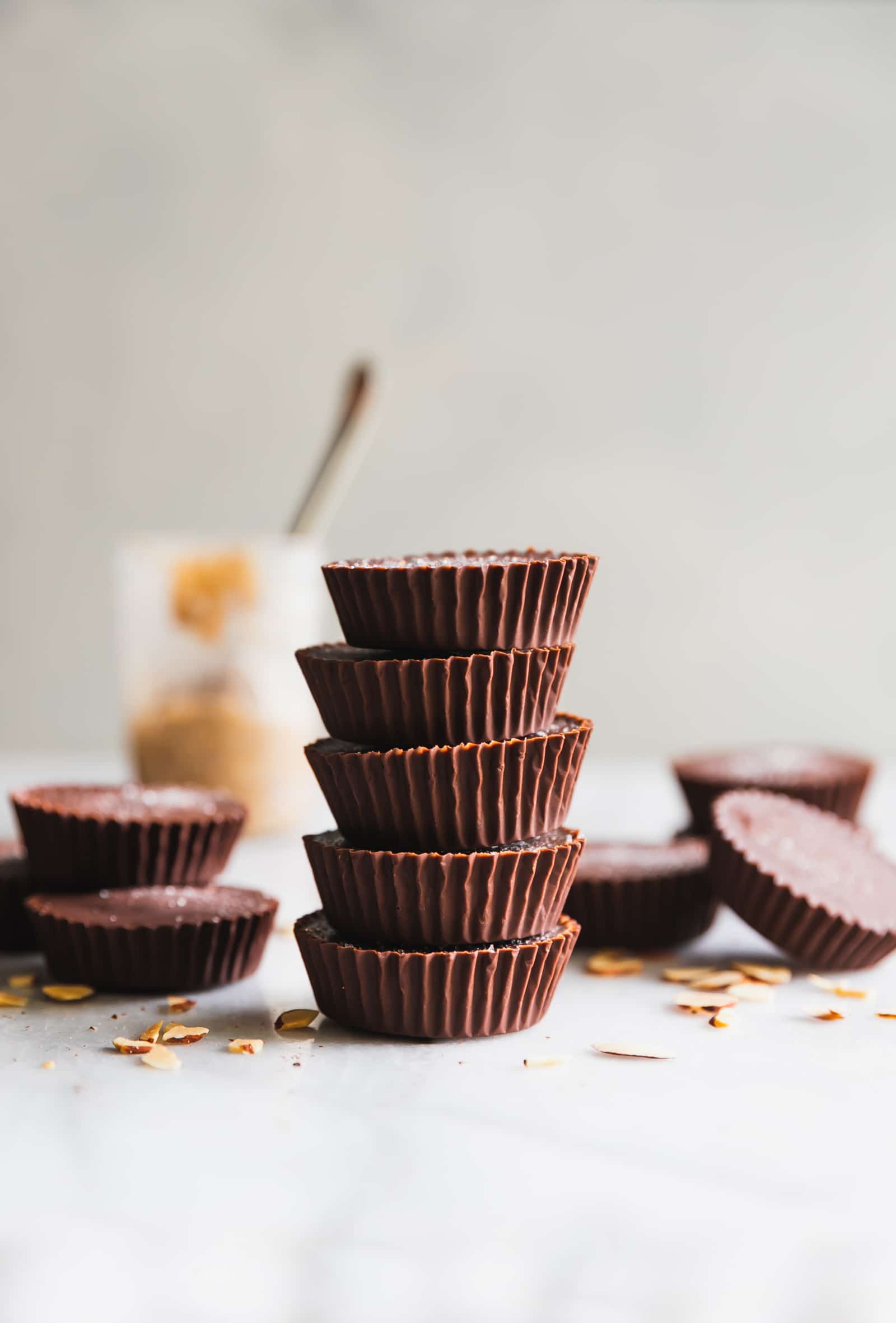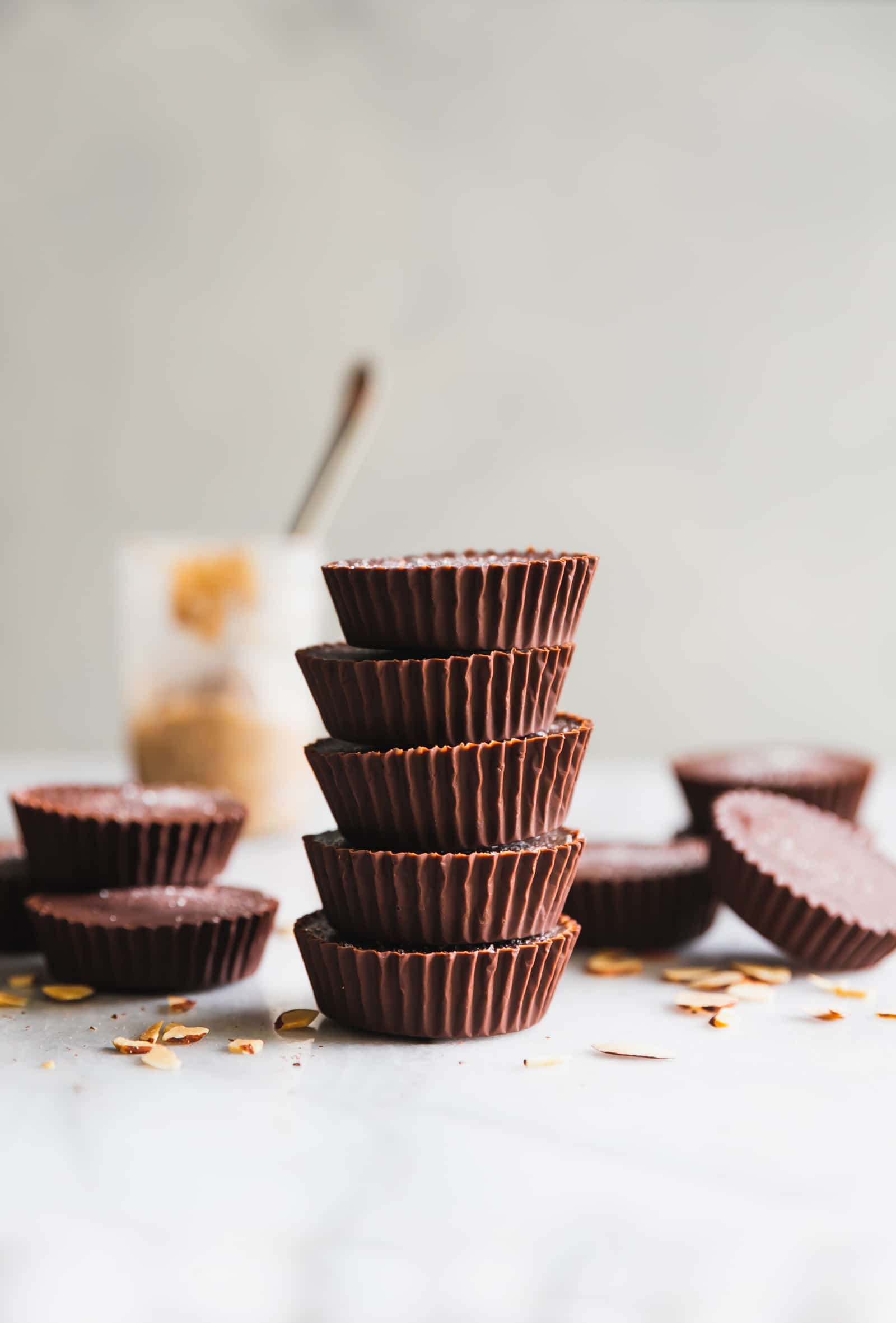 FAQ
What did you do before A Sassy Spoon?
I went from health care to agency life, working long hours with big time clients in the digital marketing world, and now I work full-time on this blog. Learn more here!
Do you cook all these recipes?
Yep! I traded an office for a kitchen and I absolutely love developing sweet treats and lightened up comfort food recipes with fresh ingredients. Let's work together!
Do you take your own photos?
Yes! I started A Sassy Spoon with an iPhone 6S and now use a Canon 6D Mark II with a 100mm lens. I absolutely love food photography! Here's more info about my photography equipment.
Can we work together?
Yes! I'm happy to work with brands that align with my goals, vision, and values. Past partnerships on this blog include Califia Farms, Simple Mills, Taylor Farms and many more! Click here to learn more about working together.
I'm also available for business consulting. You can complete this form to schedule a call. If you have any questions, feel free to email me at info[at]asassyspoon.com.