Hi! I'm Jamie. Welcome!
I'm the creator of and recipe developer / food photographer behind A Sassy Spoon, a website for home cooks and food lovers looking for classic comfort foods recipes with a fresh, seasonal, and modern twist.
Born and raised from Cuban parents in South Florida, I truly enjoy developing recipes that evoke memories of my childhood, my rich heritage, and all the foodie adventures I've had along the way. From everyday recipes to indulgent desserts, there's something here for everyone!
Aside from recipes, you'll learn that I'm an 80s kid with a millennial brain and have a fascination for baking, all things salty-sweet, travel, Drake, Kanye, YouTube (#dork), old school jams 🎶, woodsy candles and what it was like growing up in a Latin household. You can also learn why I started blogging and how I got to where I am today (it's a good story!).
This blog is ever changing, evolving, and growing. Most importantly, it's a place where we can all connect, be inspired and celebrate our love for food. Thank you for being here!
Wanna start your own food blog? Click here!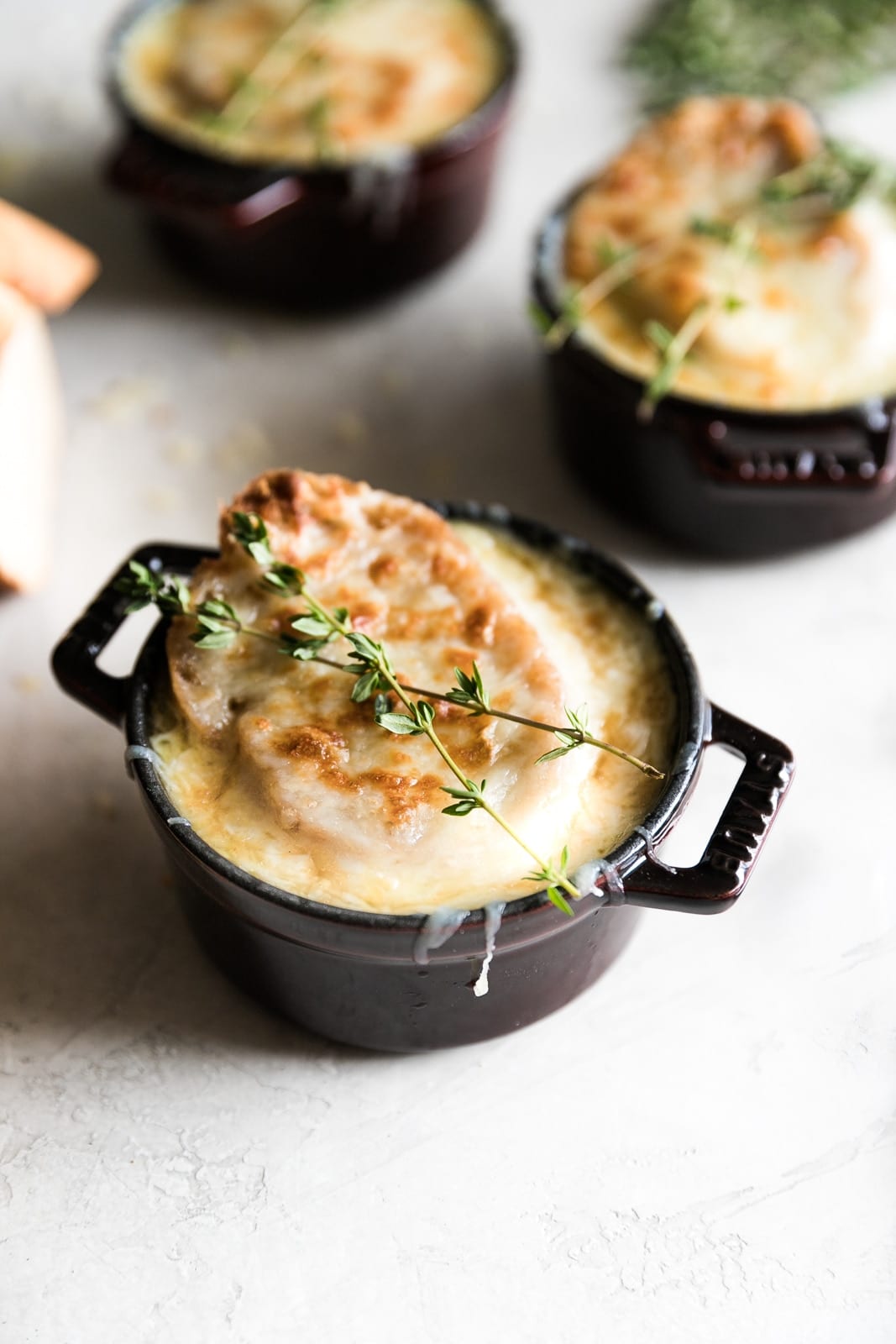 Working Together
I'm happy to work with brands that align with my goals, vision, and values. Past partnerships on this blog include All-Clad, Nestle, Bob's Red Mills, Simple Mills and many more!
Media kit is available upon request. If you're interested in collaborating, feel free to contact me, email me at [email protected] or click here.
When I'm not cooking up a storm, I'm working on other fun stuff! From freelance food + product photography to contributor work and digital marketing / blog consulting, I stay busy, ya know? You can view my photography portfolio here or email me for more information. I'd love to hear from you!
---

Psst…if you want a free quick + easy cookbook with recipes, meal planning tips, and a weekly meal planner, click here!