When I first wanted to start a food blog, I knew it would take hard work and dedication. While working in digital marketing, I managed blogs and the social platforms of several clients. I realized the amount of work and tedious attention to detail necessary to make a blog successful but it wasn't until I got into it myself that I realized it was A LOT OF WORK. More about that here.
Once I was finally ready to take the plunge and go head first into this whole food blog biz, I handled it like I handle everything in life – I goggled the hell out of it! So here are some helpful resources that helped me get me started. Hope this helps you too!
For more info on blogger resources, click here.
---
From Photography Course to Full-Time Income
First and foremost, let me tell you about this AMAZING foodtography school that truly changed the game for me in 2017.
Sarah Fennel, the blogger behind Broma Bakery, is an amazing photographer. I mean, if you don't follow her on Instagram, where have you been!? Her food photography is so clean and minimal that other bloggers have hired her to shoot THEIR recipes too! When she announced that she was teaching a food photography course where she'd share all her trade secrets, how to shoot in the right light, food style, and edit in Lightroom, along with tips on how to grow your brand on social media, and how to work with brands, I WAS IN.
And honestly guys, it was the best money I spent in all of 2017.
As cliche as it sounds, Sarah's course was heaven sent. It came at a time where I was SO discouraged after a terrible branding consultant experience and it totally boosted my confidence and motivated me to keep going! It gave me the tools to keep growing and building my brand. She teaches you how to stand out in this saturated blog market. You learn composition, lighting, shooting. I mean it's super hands-on which I LOVE. It's exactly what I needed and I can't say any more good things about her foodtography school. I HIGHLY recommend it.
Here's proof – a before/after of the same recipe:
I was able to FINALLY go full-time with my newfound photography skills which is such a blessing. I am forever grateful for her course. It was worth every penny. If you have any questions, find me on Instagram or email me!
Sign up right now for Foodtography School by clicking here and use code JAMIE for $50 off!
Invest in yourself and in your business. I promise it's so worth it.
---
My Favorite Photography Tools
When I first started, I was using my iPhone 6 then I bought my first ever DSLR at a pawn shop (lol). My first DSLR was a Canon Rebel T1i. I then upgraded to the Canon Rebel T7i but only used it for a few months before I bought my baby – the Canon 6D Mark II! I AM IN LOVE! You can also use the iPhone 7 Plus. That Portrait mode tho!
Regardless of DSLR, having a good lens is everything. This lens is called the nifty fifty. Seriously, this lens was a game changer for me last Summer. It was a great starter lens and very reasonably priced.
Canon EF 24-70mm f/2.8L II Lens
Now I solely use this 24-70 lens which is VERY versatile. Not only does it make food look stunning, it's great for travel, portraits, just about ANYTHING. It's super heavy but I have to say the quality of your photos is MIND BLOWING. It took a little getting used to but I personally LOVE it now. It's now my go-to lens.
My Favorite Photo Editing Tool
Photoshop and Lightroom are amazing tools for post production. I use Lightroom to edit all my food photos. I know they're expensive but I gotta say so far, it's been worth every penny! Only $9 a month for the Lightroom CC version.
My Favorite Photography Backgrounds
Great food photography needs great photography backgrounds! Erickson has the BEST backgrounds in the market. They all have a matte finish which is best for preventing glare during photography plus a top coat that protects against minor spills. Not only that but they have AMAZING customer service. Ginny goes above and beyond and honestly I've never been happier with my boards. I have several and can't wait to buy more!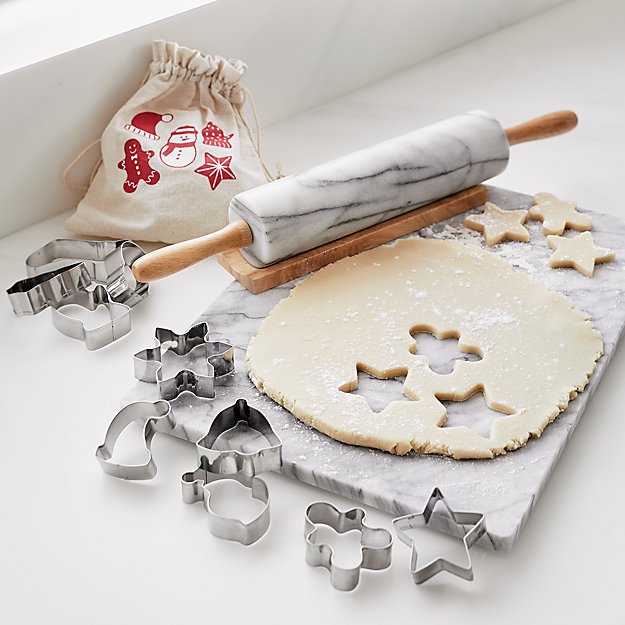 French Kitchen Marble Pastry Slab from Crate and Barrel
If you're just starting out and are looking for an affordable background for photography, this marble slab from C&B is a great option to get your feet wet in the whole food blogging world. Plus it's only $50. Can't beat that!
More helpful tips:
Some more inspiration for you!
---
This page may contain affiliate links. This means that if you click on one of the product links above and complete a purchase, I'll receive a small commission at no extra cost to you. I will never place a link nor make a recommendation on a product or service that I don't love or use personally. Thank you for keeping A Sassy Spoon, sassy. ;)