Tired of the same old, boring side dishes? Why not add some Cuban flare to your dinner this week by making one of these Cuban side dishes!
Cuban food is a rich, hearty melting pot of Spanish, African, and other Caribbean cuisines. A majority of recipes are slow-cooked, sautéed, and/or tomato-based with spices like cumin, oregano, and bay leaves. If you're new to Cuban cuisine, click here to learn more.
I've compiled 10 traditional Cuban side dishes that are not only easy to make but they're also DELICIOUS!
Sweet plantains are made with ripe green plantains that are sliced and fried until they're tender in the middle and crisp at the edges.
Perfectly paired with chicken, pork, ham, turkey, shrimp, seafood, moros, and white rice.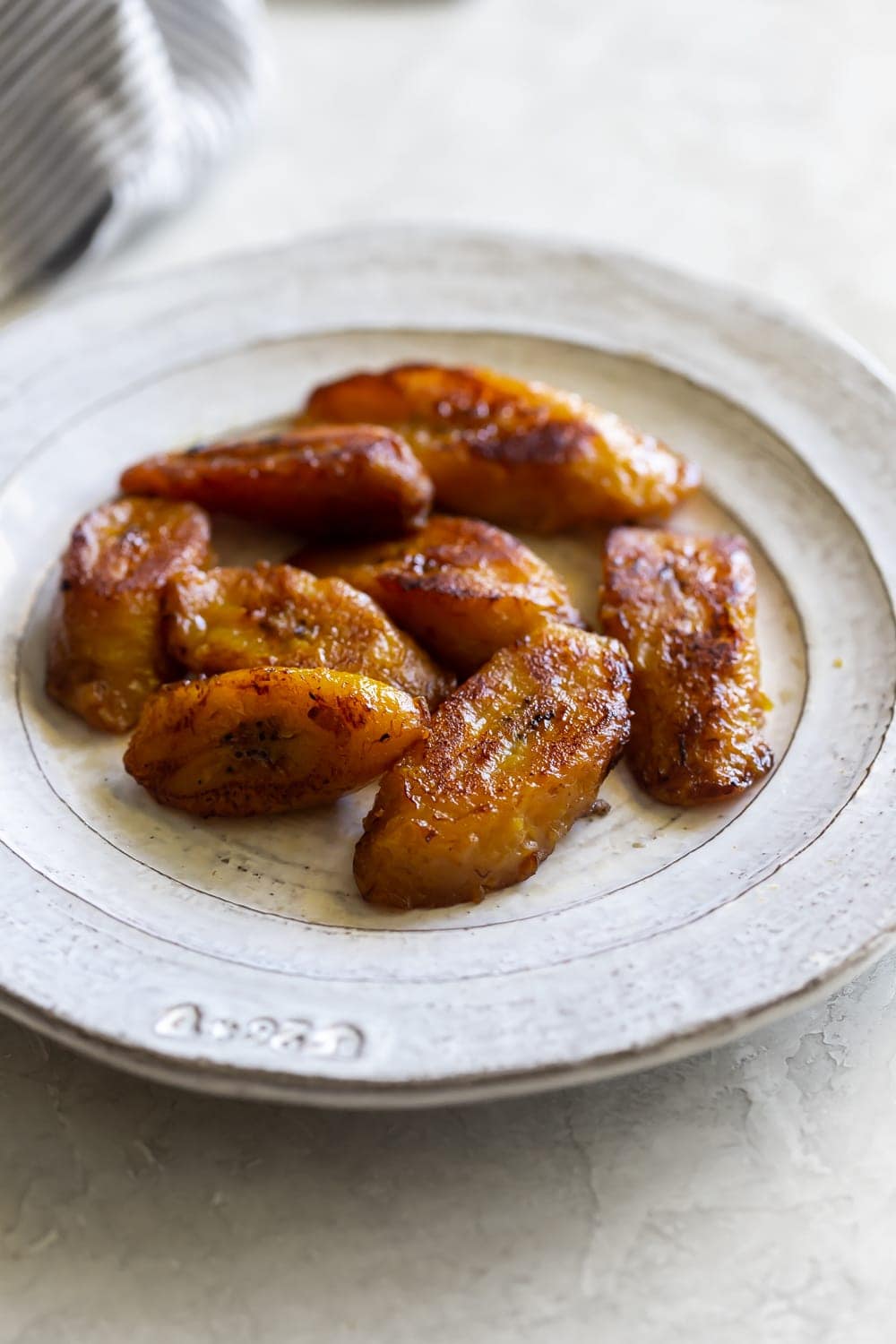 Tostones are twice-fried plantains made with unripe green plantains that are sliced thick, fried, flattened, and then fried again. Hence the "twice" fried in the name.
They're super versatile which means they can be paired with chicken, pork, ham, shrimp, seafood, and more!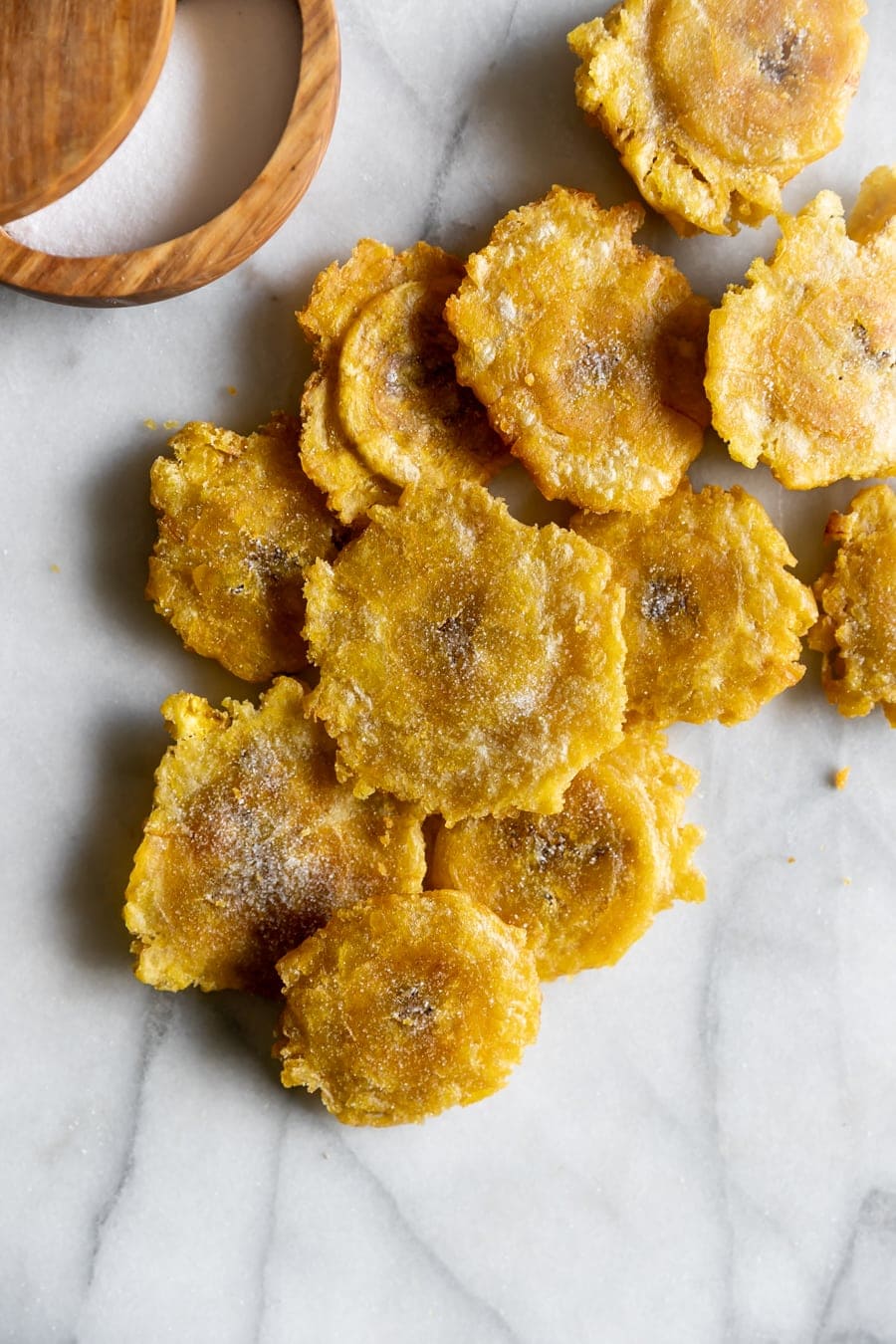 Cuban black beans cooked to silky perfection are the most flavorful side dish paired with white rice and your favorite protein.
You can make them from scratch or from the can. I promise you really can't tell much of a difference but I know some people feel very strongly about that. *wink wink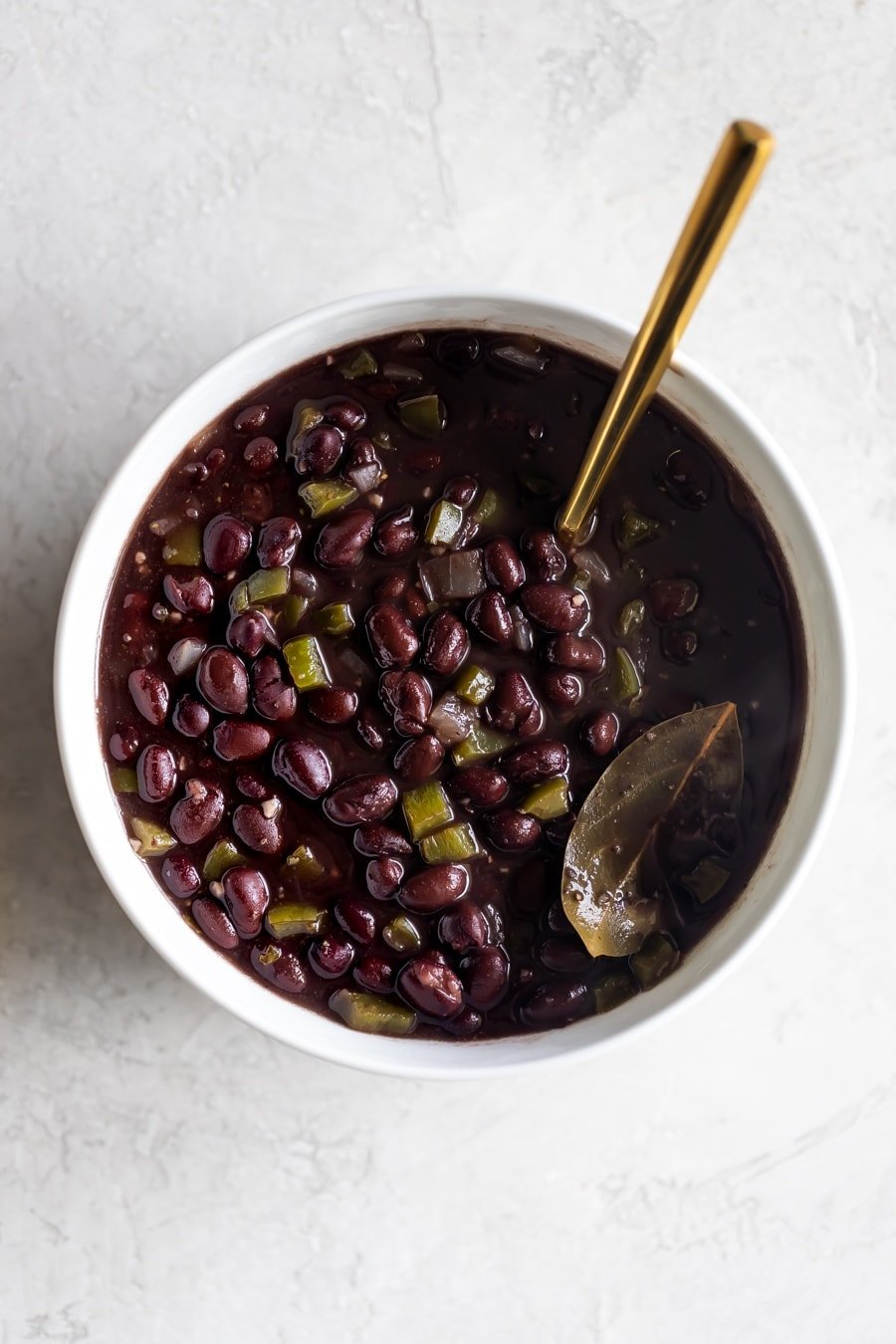 This yuca recipe is made Cuban-style with a simple homemade garlic mojo and sliced onions.
Yuca is a huge staple during Cuban Christmas which is when they're paired with roast pork and moros. They also make for great leftovers too!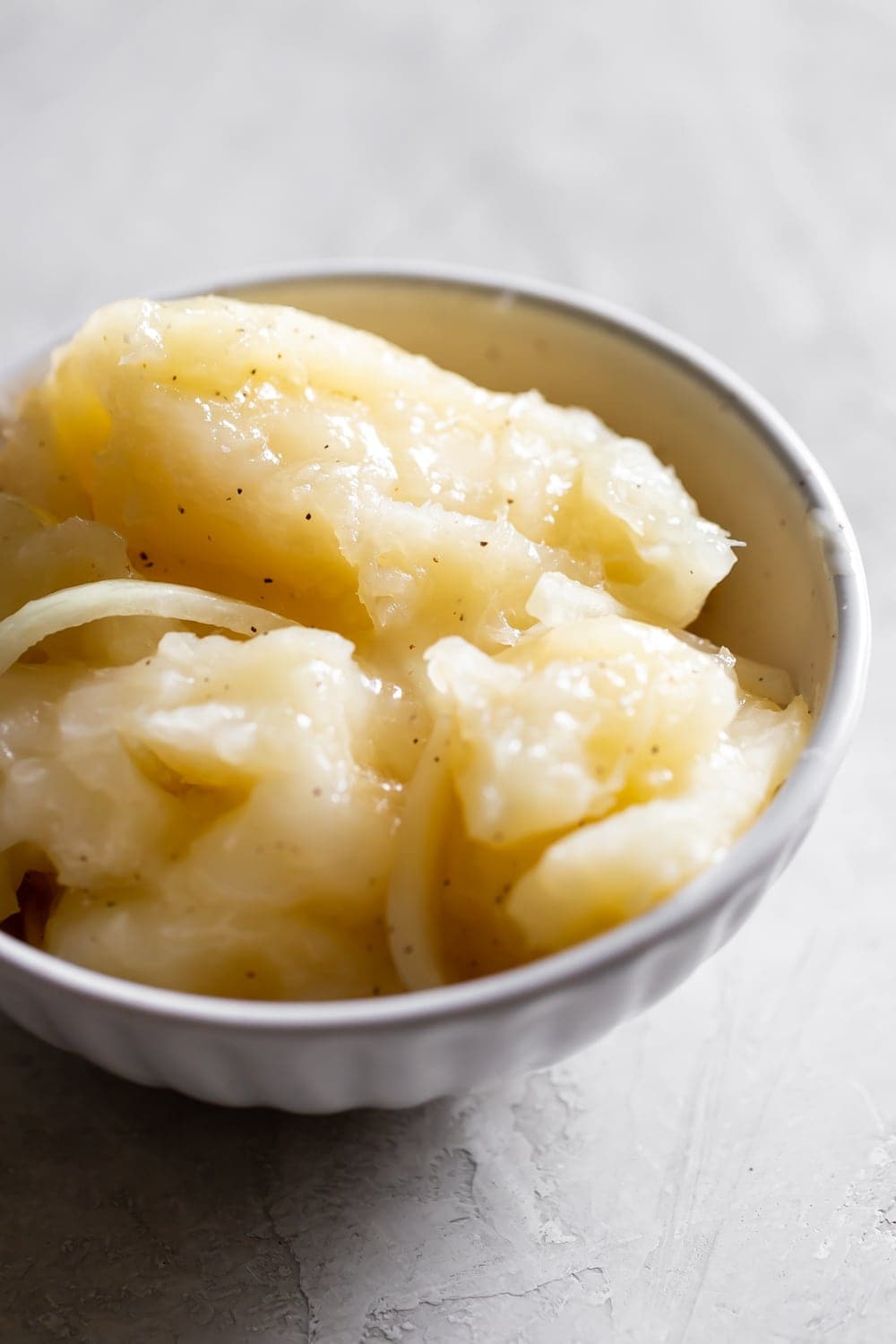 If you have leftover yuca, turn them into yuca fries! Yuca frita (or yuca fries) is a delicious Latin American side dish or snack that is crispy on the outside and tender on the inside. SO GOOD!
I love to pair yuca frita with my cilantro garlic sauce.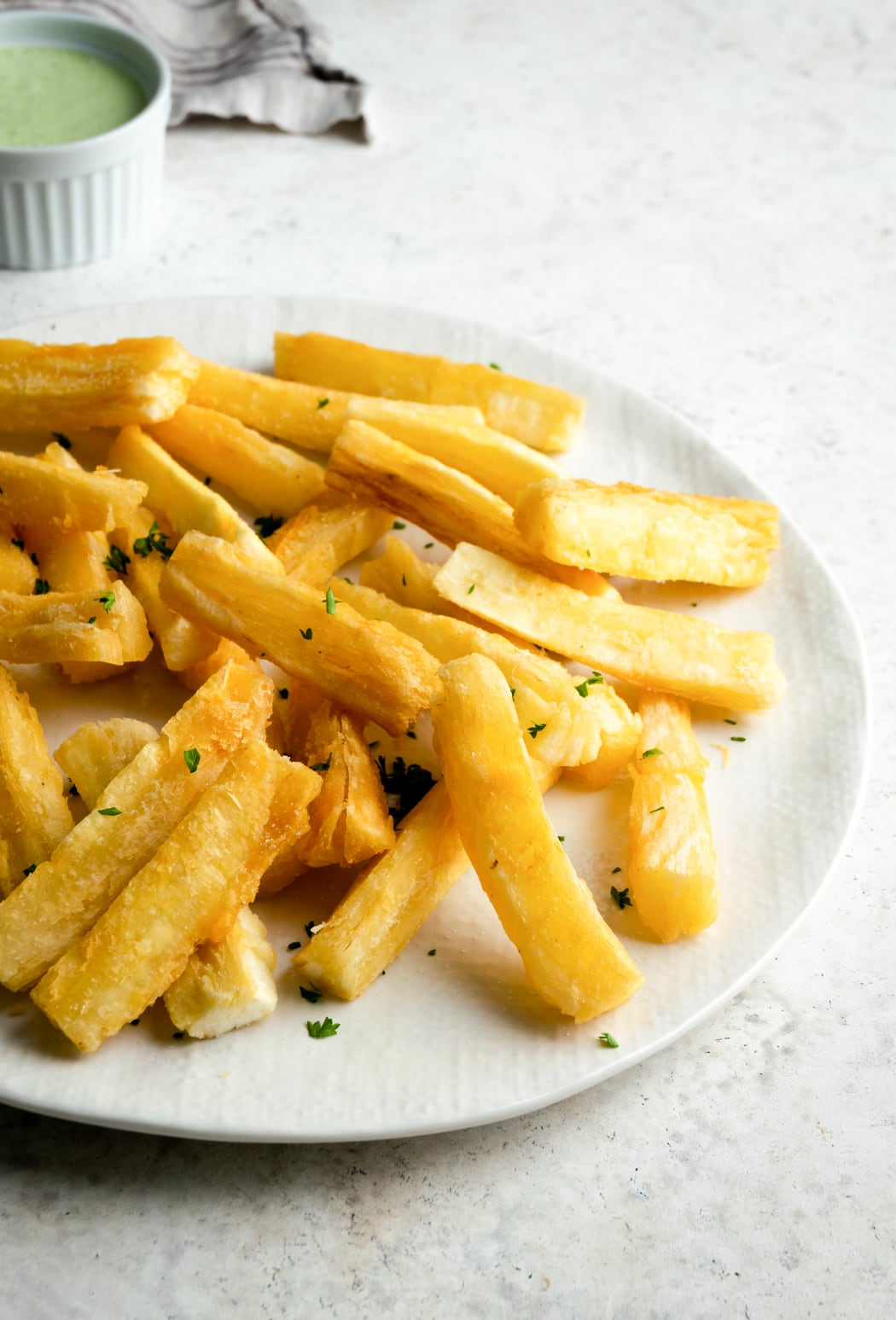 White rice is the most versatile side dish and one that we, Cubans, enjoy almost every day. Easy to make either in a rice cooker or on the stovetop.
White rice can be paired with just about anything – chicken, pork, ham, turkey, shrimp, seafood, and more!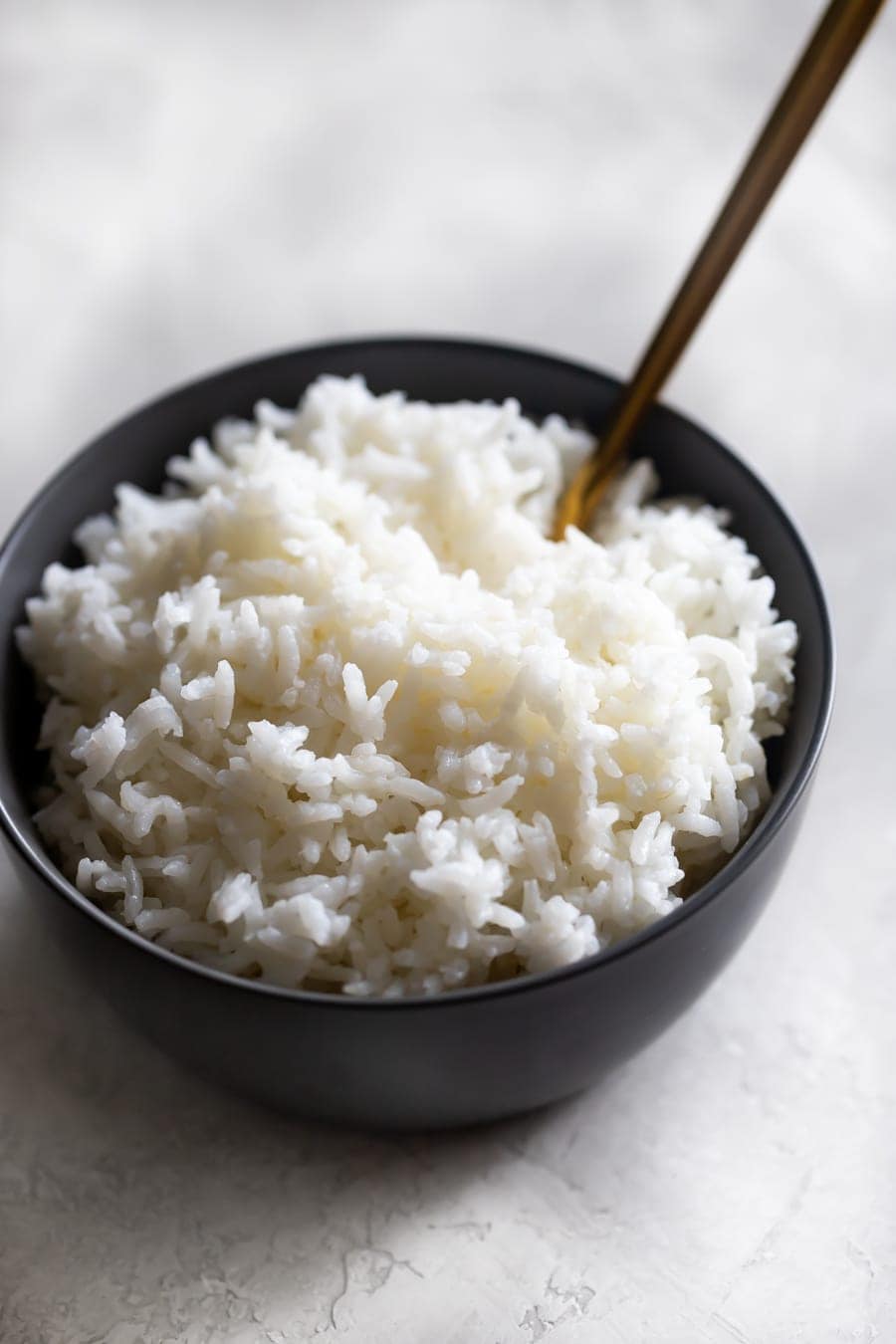 Congri (or Moros y Cristianos) is a Cuban dish made with long-grain rice, black beans, bacon, and fragrant spices that are all cooked in one pot.
(And yes, I know moros is made with black beans and congri is made with red beans. I grew up calling it congri and I write all about it in the blog post. No need to send me emails. I know the difference – thanks!)
You can make Moros with dry beans or canned beans. No matter how you make it, it really is one of the most flavorful side dishes in Cuban cuisine!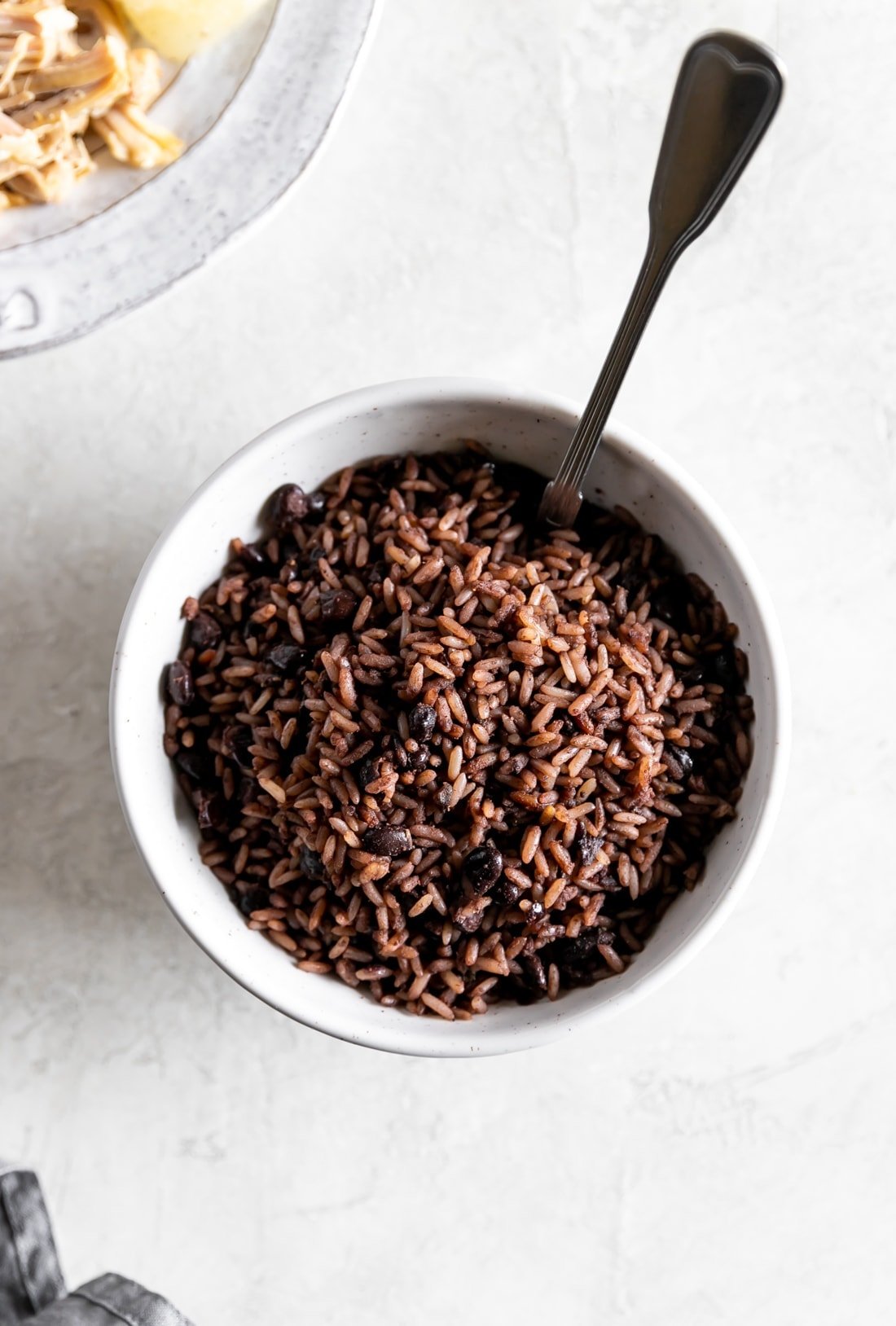 Crispy, salty plantain chips made from sliced unripe, green plantains. You can make these in the oven, in a pot fried to perfection, or in the air fryer too!
Seasoned Spanish yellow rice is made with white rice that's colored with annatto powder and cooked in a flavorful tomato sauce.
This yellow rice is a staple and a delicious Cuban side dish for pork, ham, chicken, beef, or fish.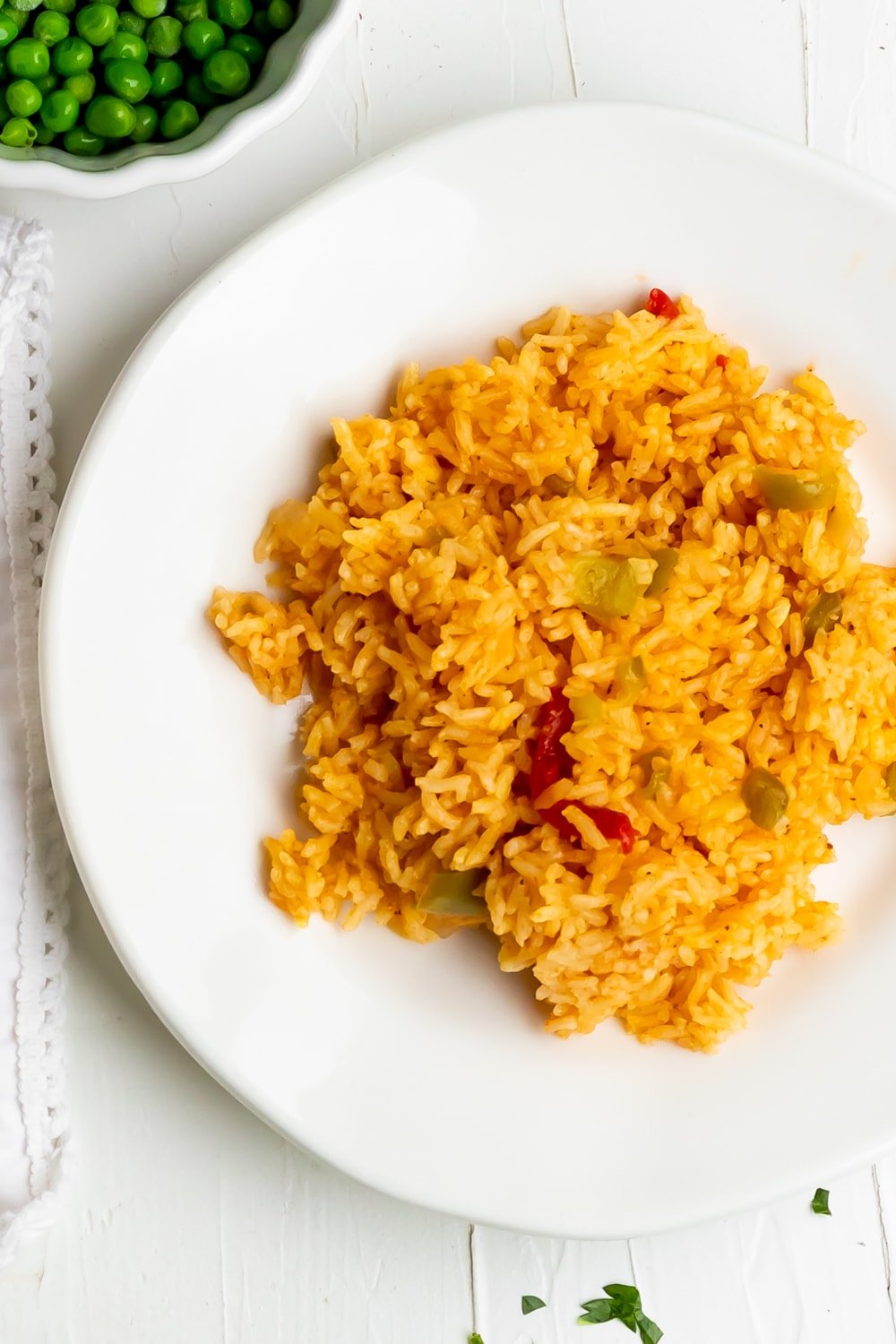 Arroz con frijoles negro is a classic Cuban rice and beans recipe made with silky, savory black beans served on top of fluffy white rice. Not to be confused with Moros y Cristianos.
Whether you serve it as a side dish or a main course, it will be a delicious meal for any day of the week!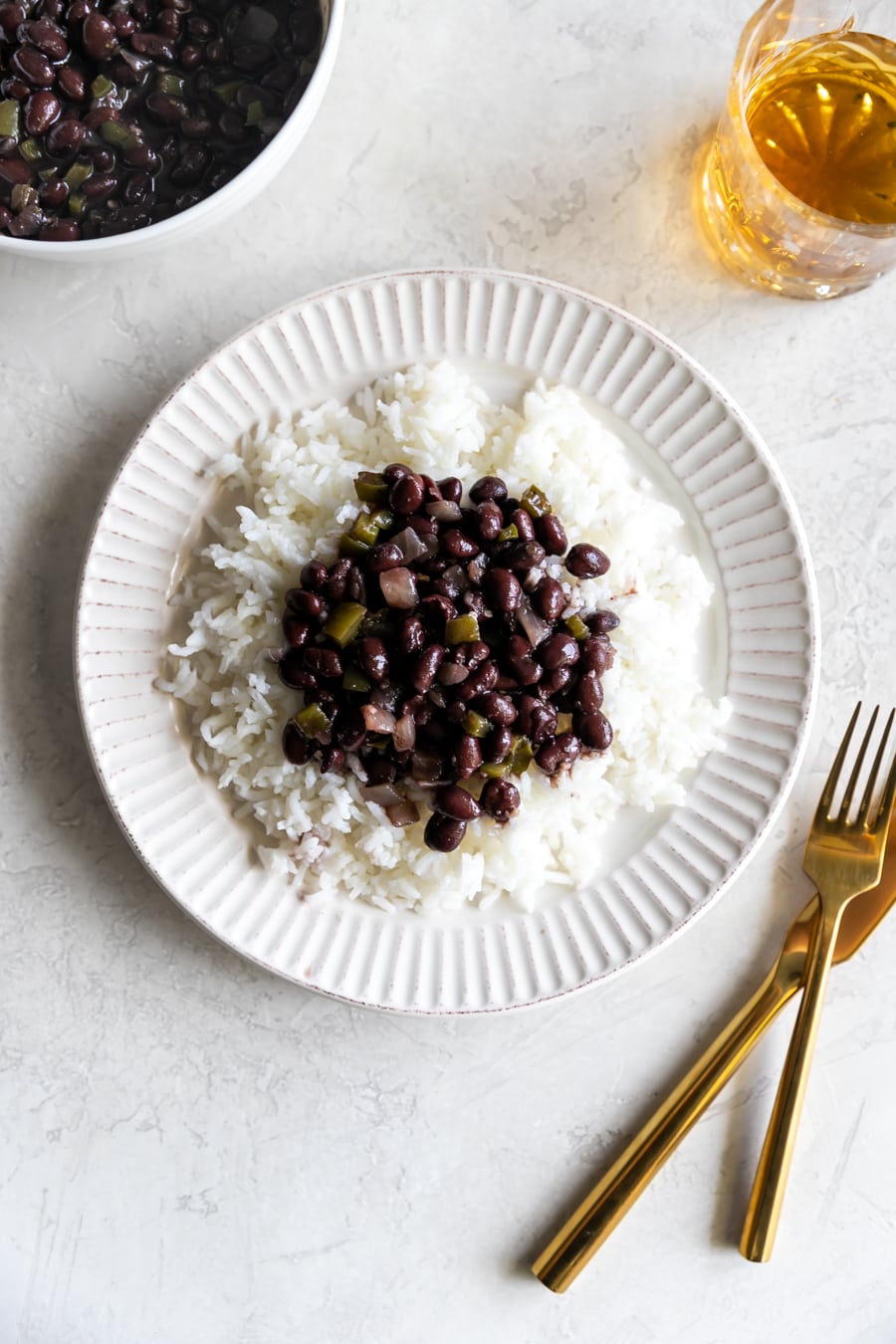 Which Cuban side is your favorite? Let me know in the comments below!