I don't know about you but I'm a huge fan of having ingredients on hand to make easy recipes on a whim. Whether you're looking to stock up your pantry or already have all the goods, here are 20 easy recipes you can make with pantry staples!
—
The classic way to make this recipe is with canned Vienna sausages. A true Cuban pantry staple. Feel free to use that instead of chicken sausage.
I'm sure you have canned black beans somewhere in your pantry. I always try to have a few cans of black beans for this exact reason!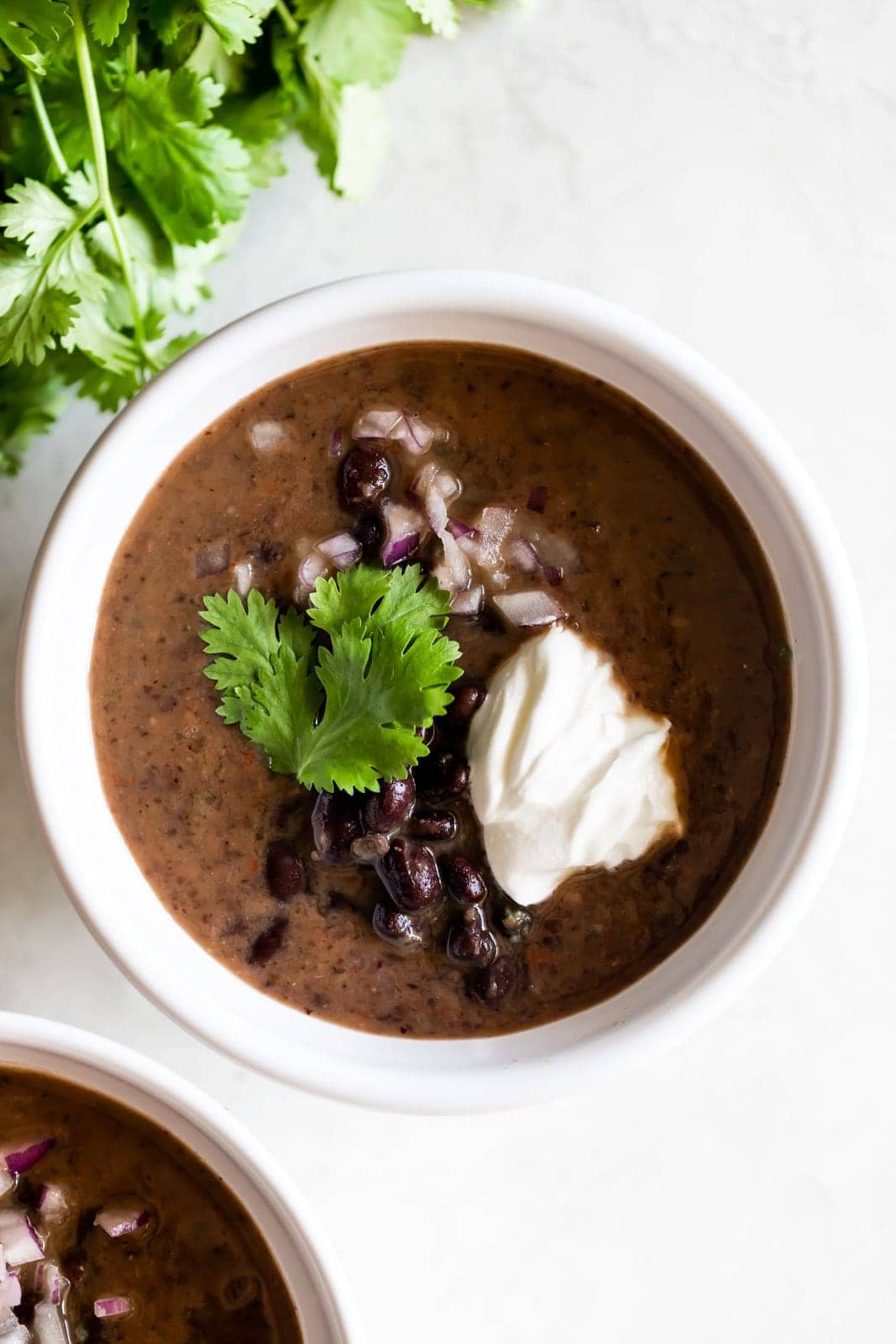 Plantains are so versatile. They are definitely a pantry staple in my house. You can make these tostones and top them with a protein, enjoy them with a salad or dip them in a sauce. You can never go wrong with tostones!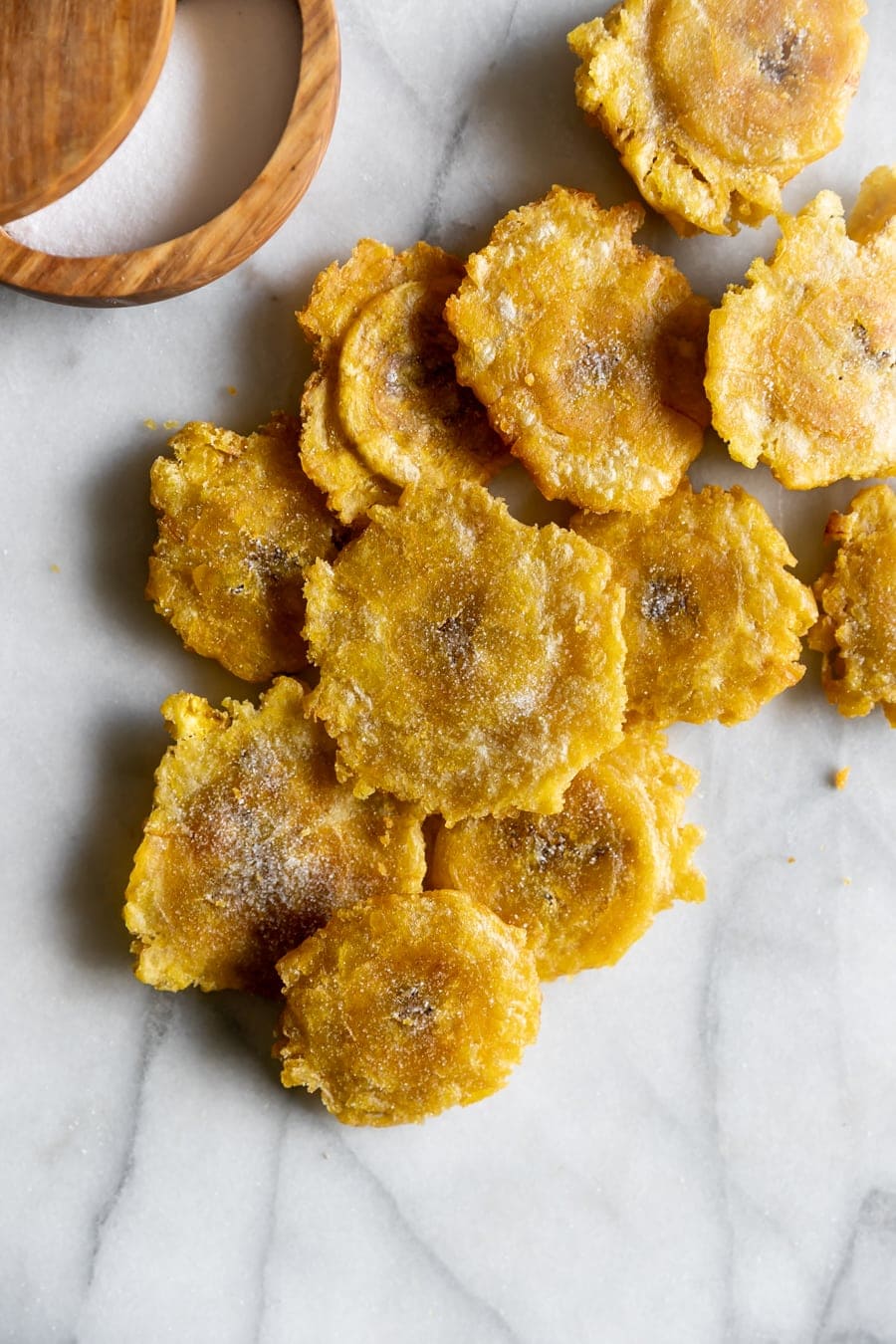 Sometimes, I'm adamant about developing recipes made with pantry staples only so it's easy for you to cook them on a whim. Case in point: my Tom Kha soup! This one is not only delicious but hooray for easy grocery shopping!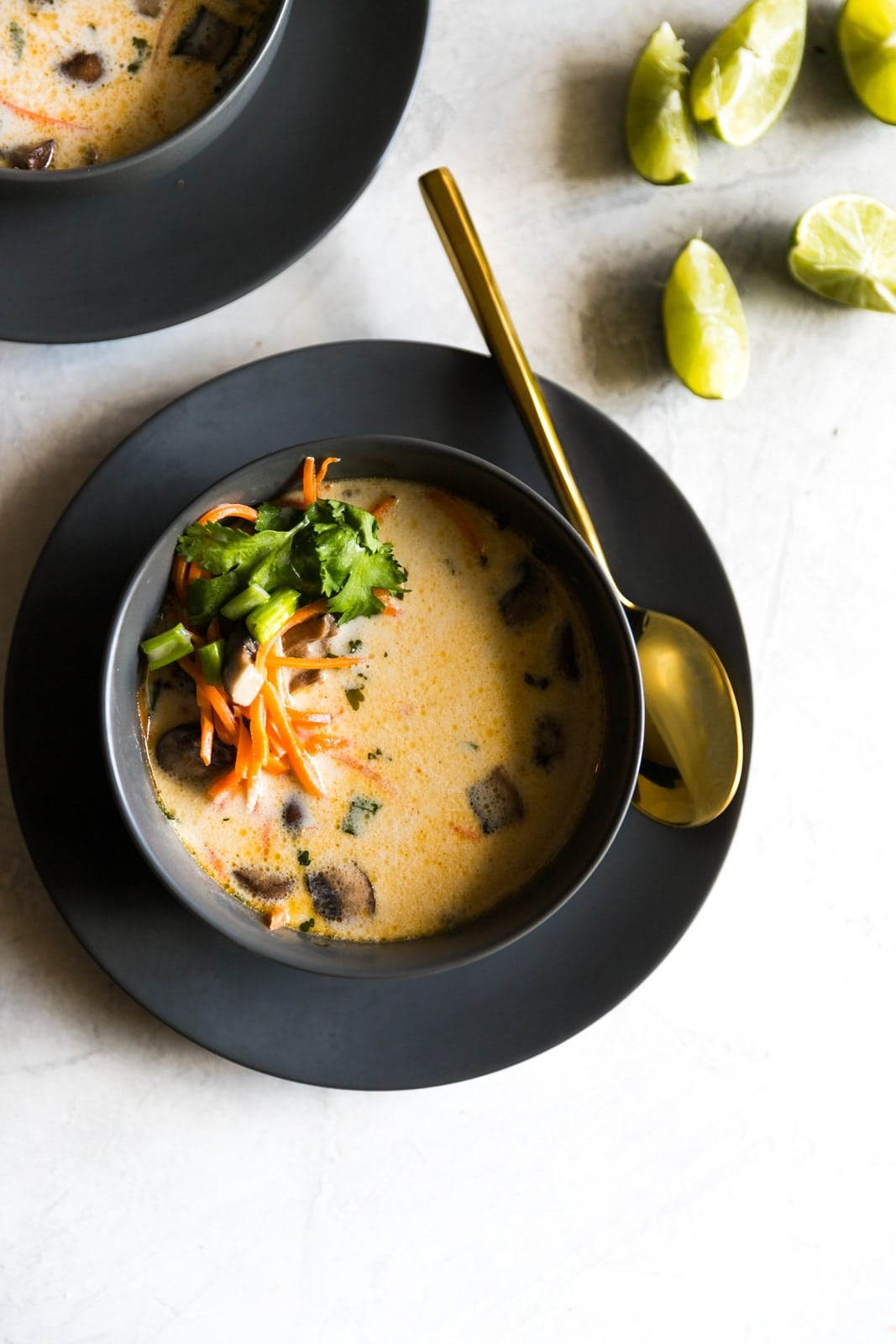 My favorite way to enjoy tuna. You got a can or two and spices? You can make this recipe!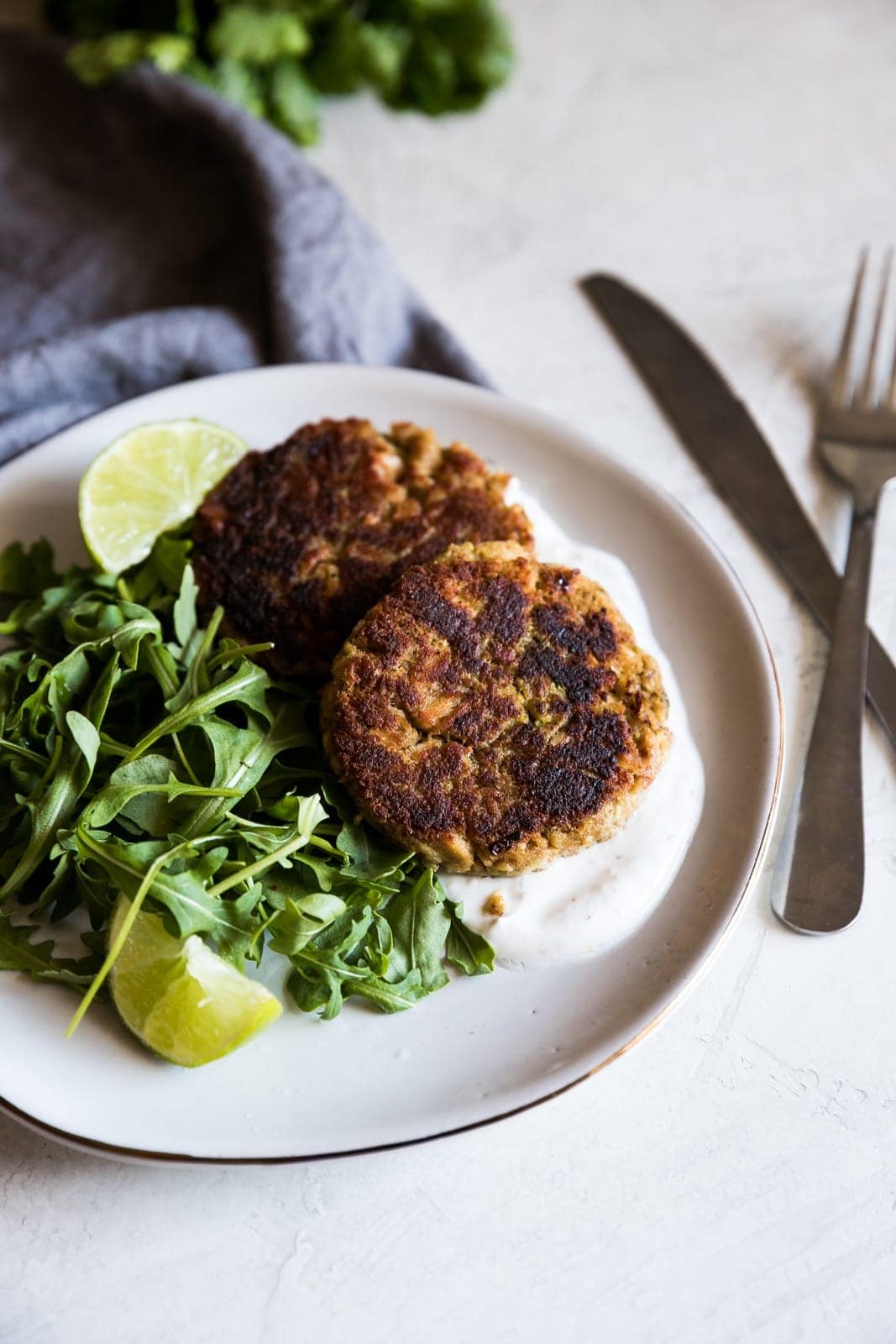 So easy, so delicious!
Along with black beans, I always have a can of chickpeas at home. They are also super versatile and this taco bowl is the perfect example!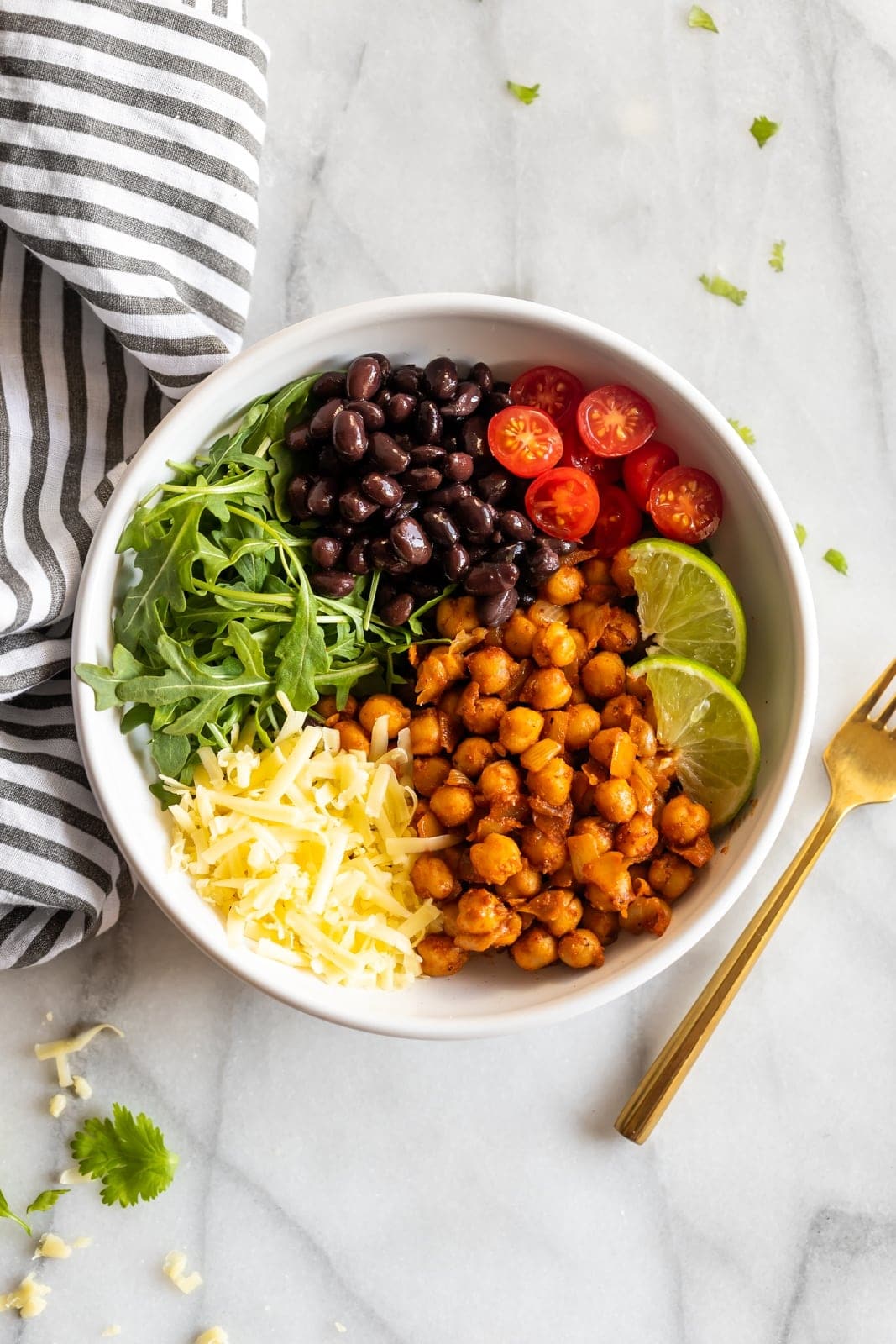 Tastes just like regular picadillo except you use chickpeas instead of ground meat.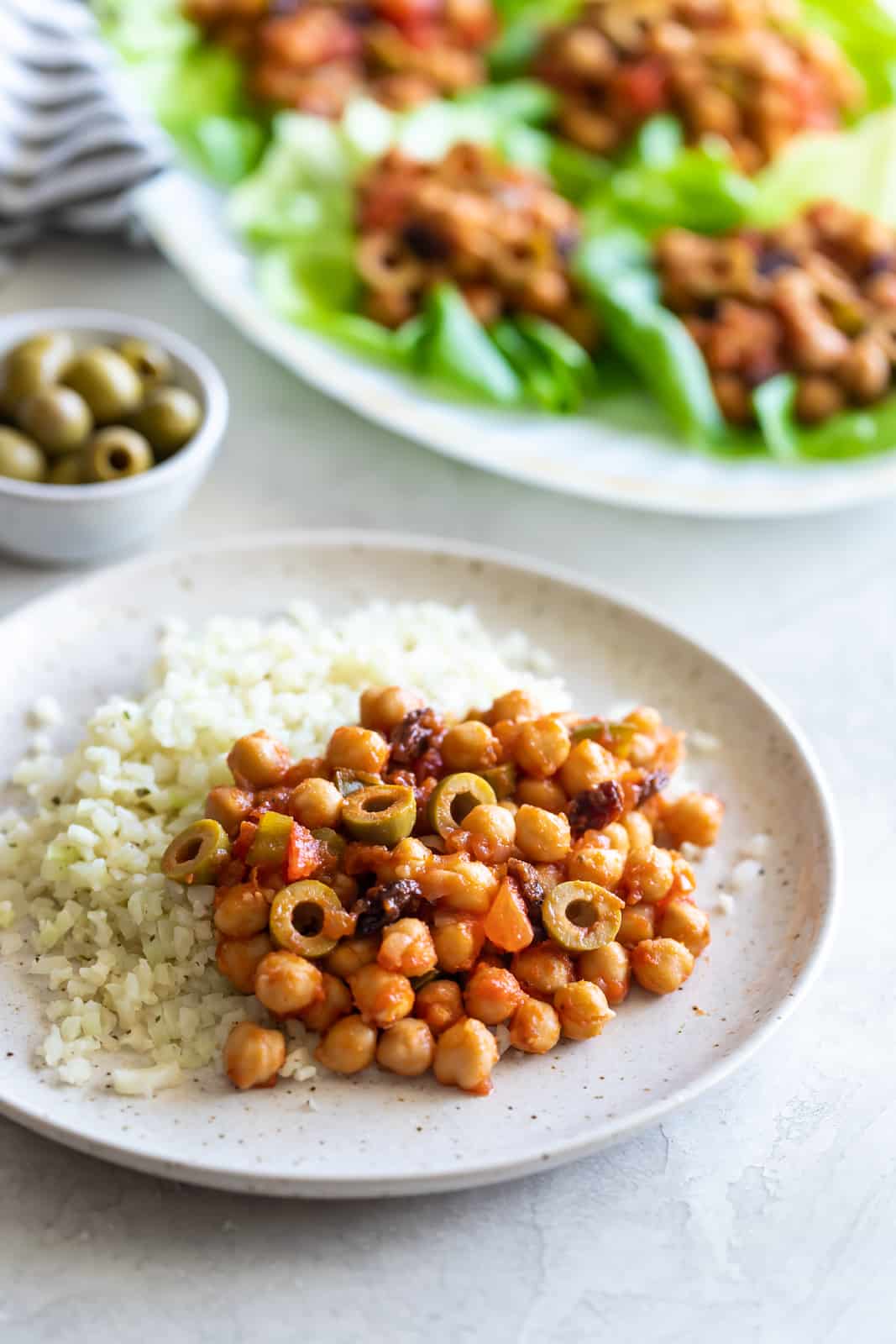 Easy, delicious, enough said.
Breakfast never looked so good! Eggs, sweet potato, mushrooms, chorizo, green onions. I would add some avocado for good measure.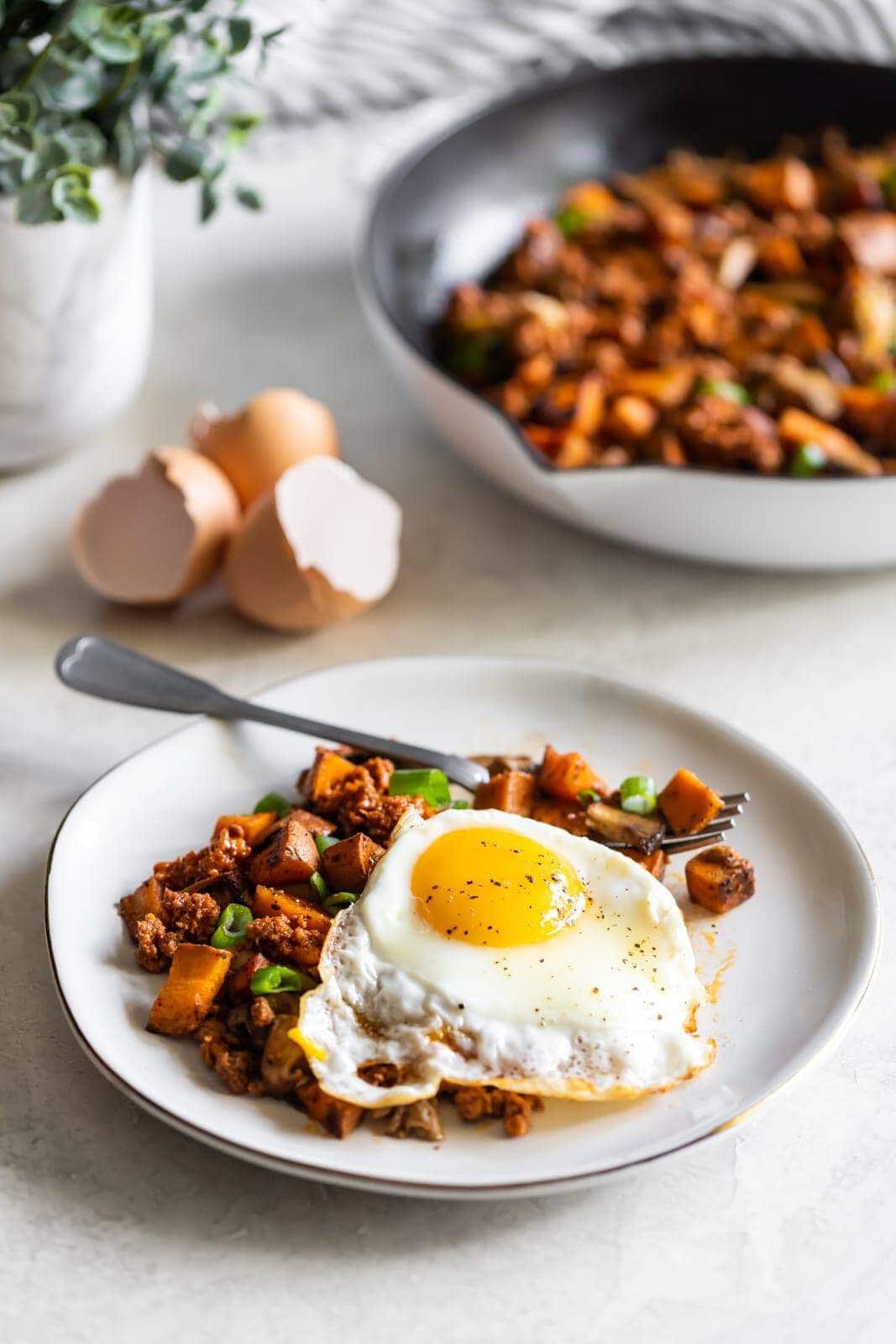 You may think so but this recipe is made completely from pantry staples. From the masa harina for the arepas to the plantains and black beans, this pantry staple recipe has never looked better.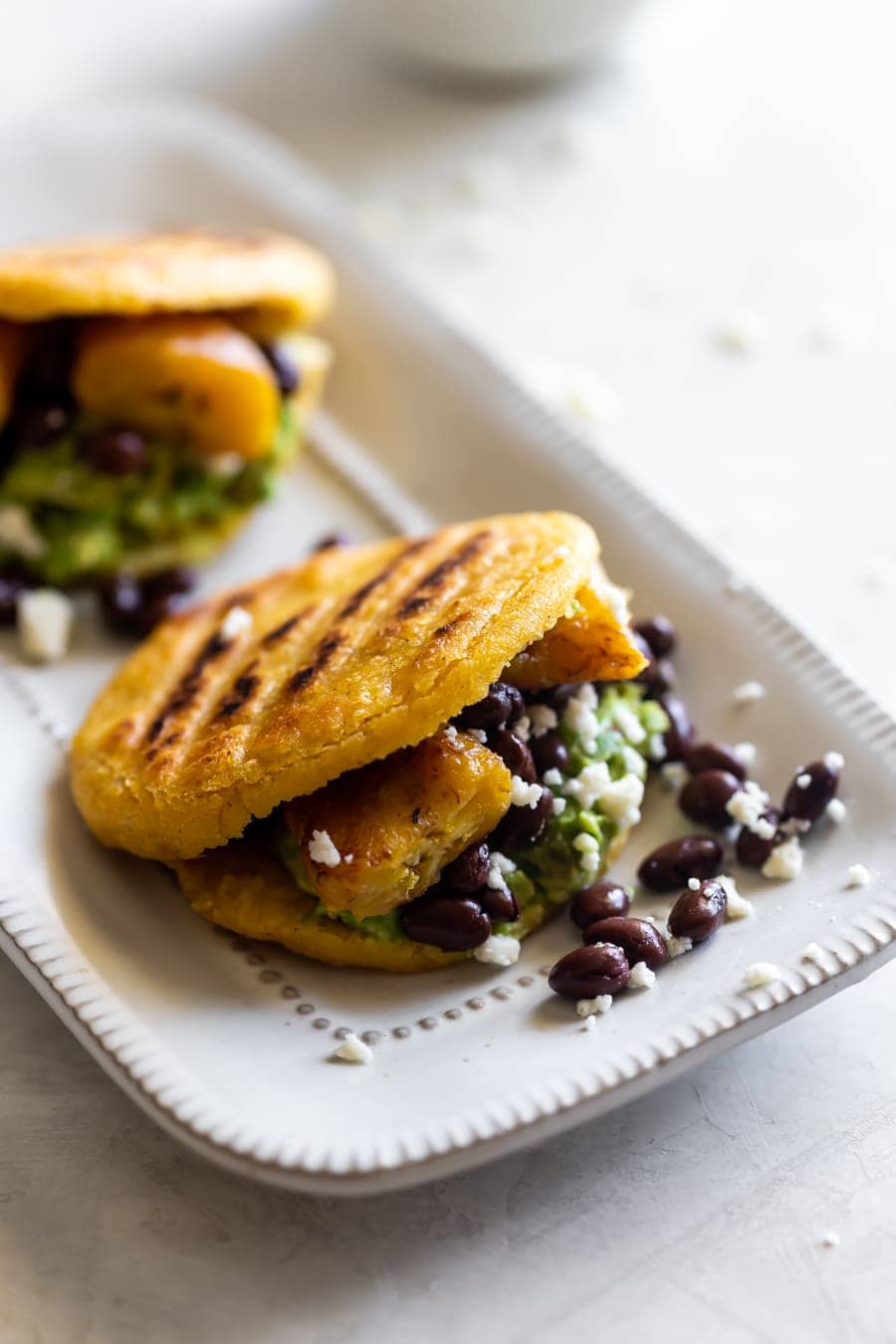 Don't have peppers? No worries! You can still enjoy the delicious taste of Cuban picadillo but instead with lentils!
I mean, honestly, is there anything you can't make with black beans?!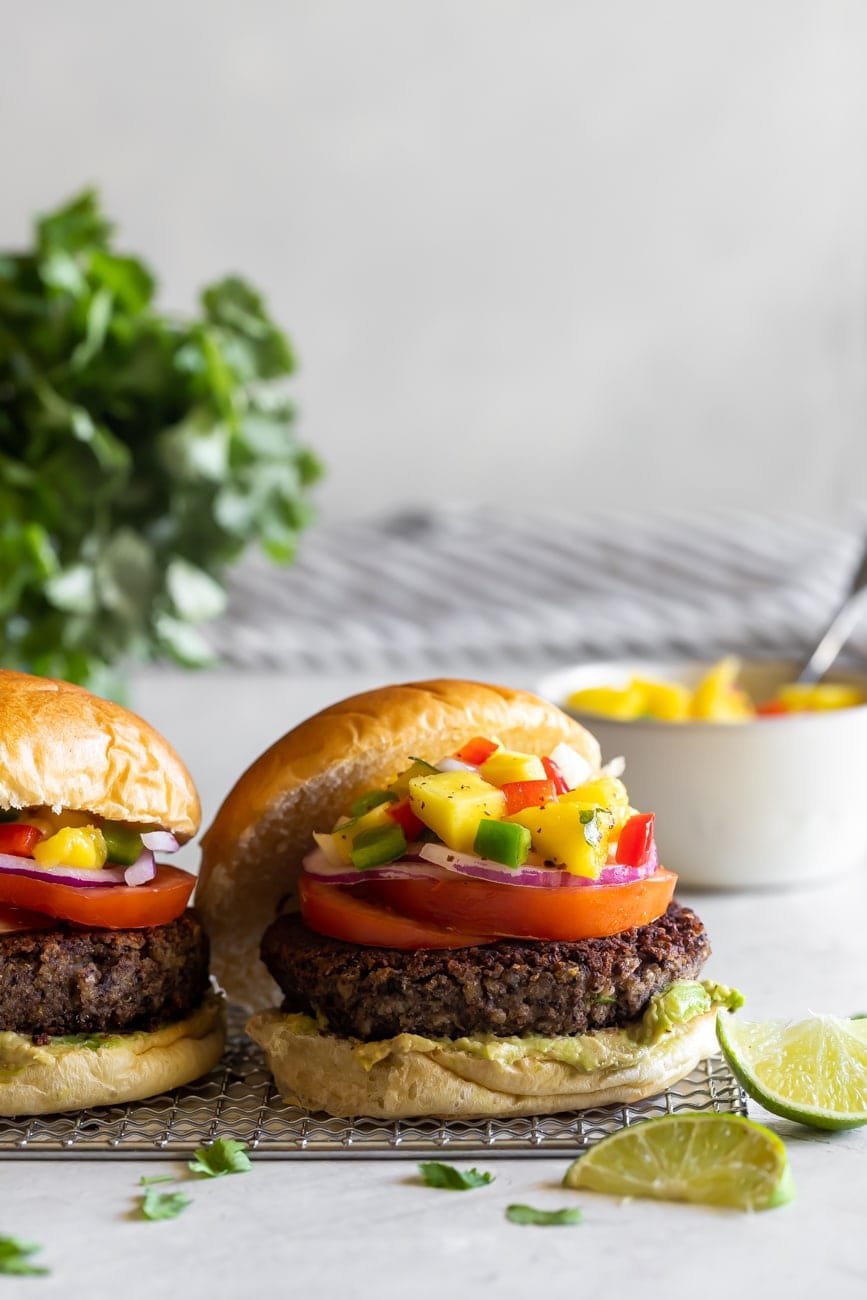 Love me a rice dish! This one is made with chickpeas too!
All hail canned beans!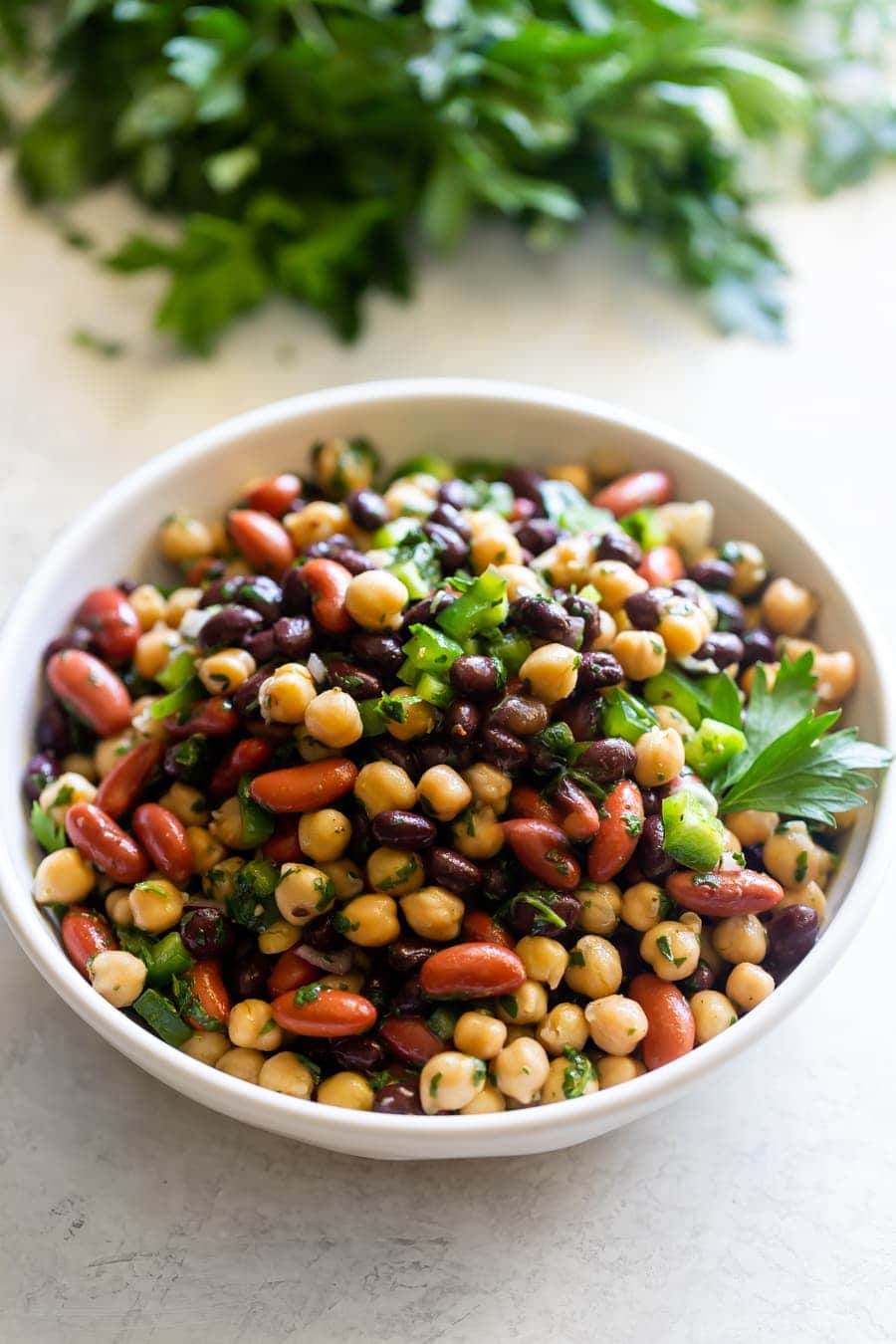 Get fancy with black beans by making these croquettes!
I've always loved egg muffin cups because you can customize them with whatever you have on hand. Spinach, veggies, herbs, ham, cheese. ANYTHING GOES!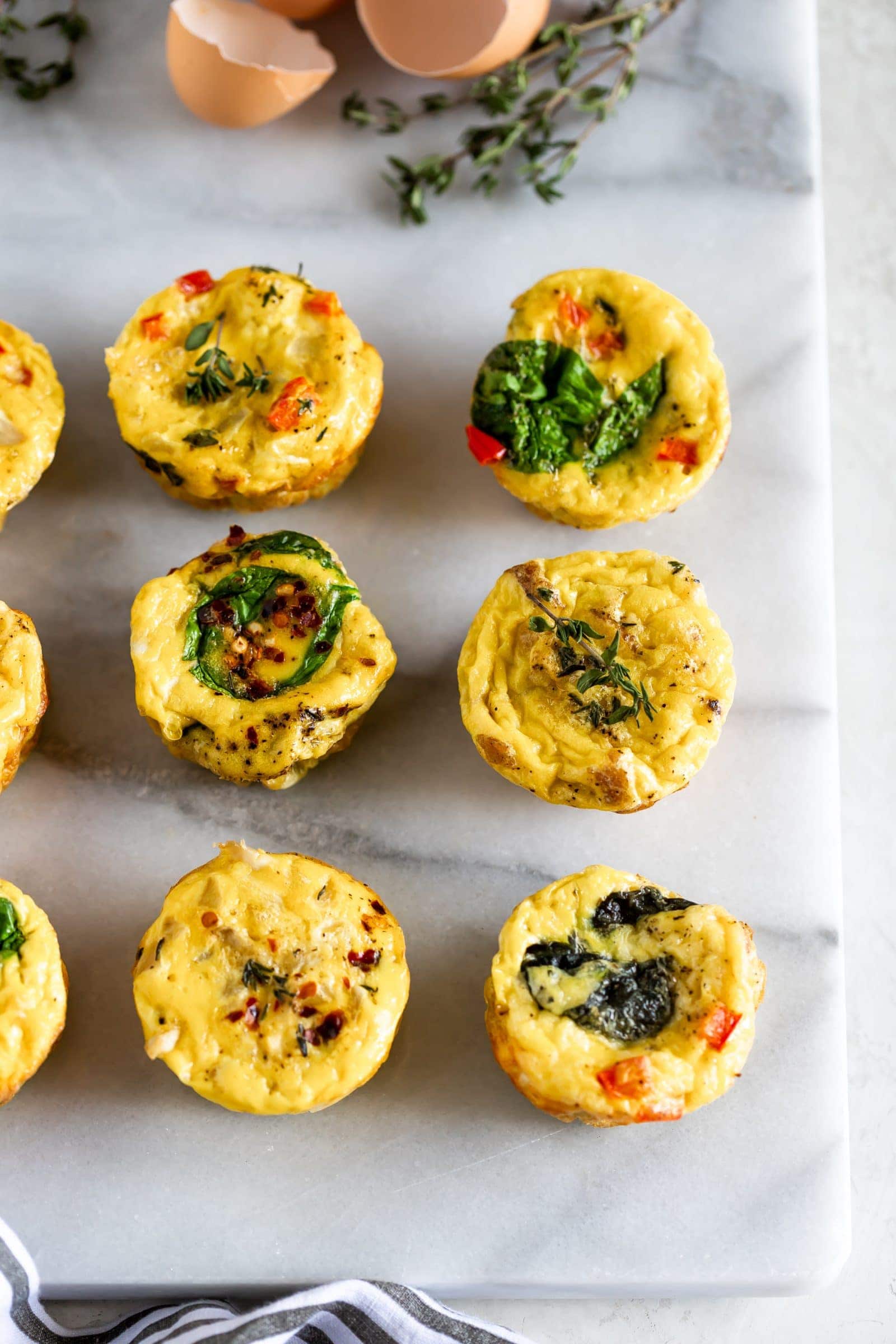 Customize this bowl as you wish. Perfectly delicious as is!
Oldie but goodie. One of my faves!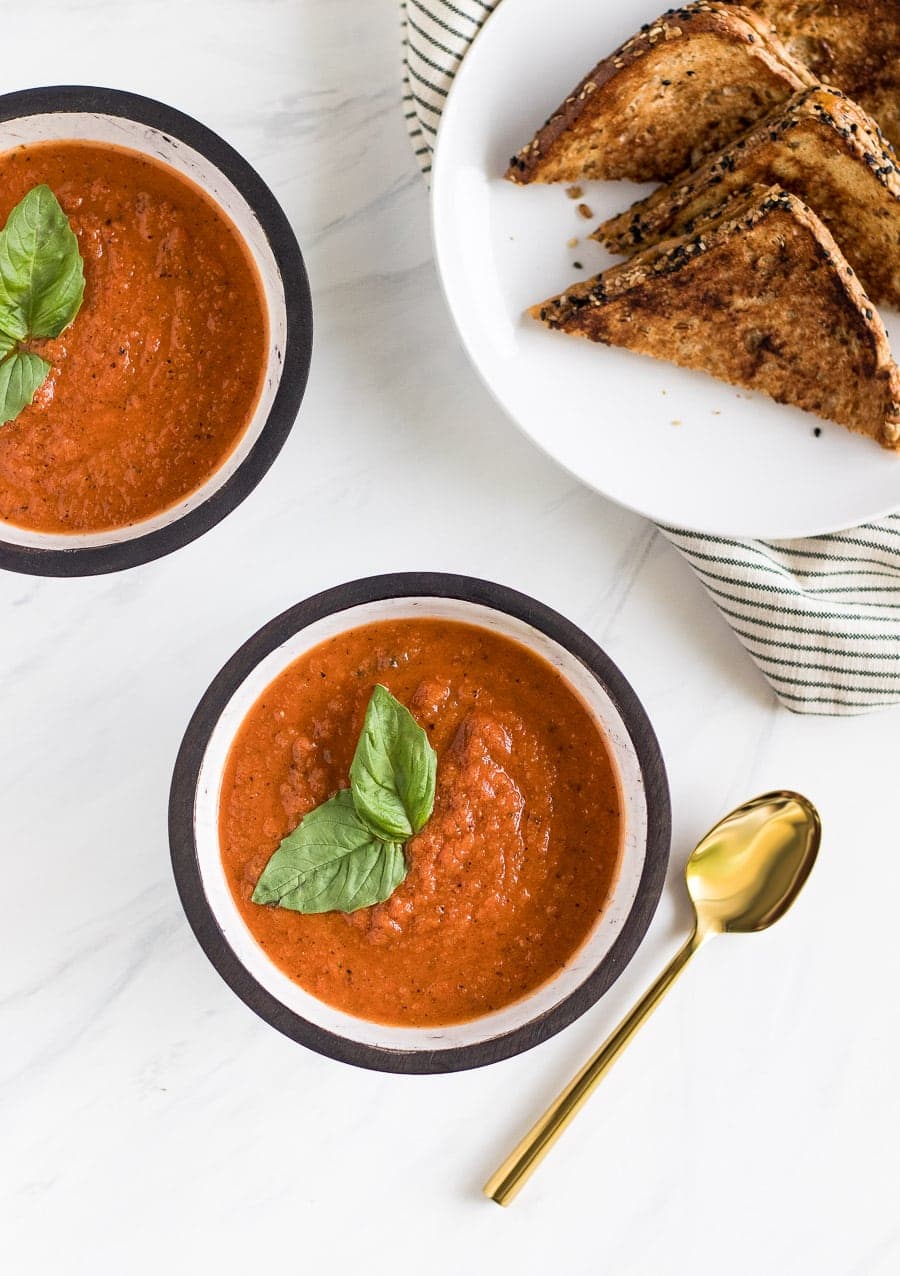 OH YEAH!
Grab all your kitchen essentials by visiting my Amazon shop! Click here!