VALENTINE'S DAY DESSERTS ARE #DESSERTGOALS!
I'm a HUGE fan of staying in on Valentine's Day! I'm also a HUGE fan of desserts for breakfast, lunch and dinner. Yes, dessert overload all day!
From brownies to cookies and donuts, here are 10 of my FAVORITES for gifting to friends and coworkers, making for your boo or making just for you on Valentine's Day!
Which are your favorites?
Chewy Fudgy Salted Caramel Brownies
Brown Butter Salted Chocolate Chip Cookie Skillet
Easy Nutella Cookie Ice Cream Sandwiches
Salted Caramel Skillet S'mores
Cookies and Cream Chocolate Oreo Donuts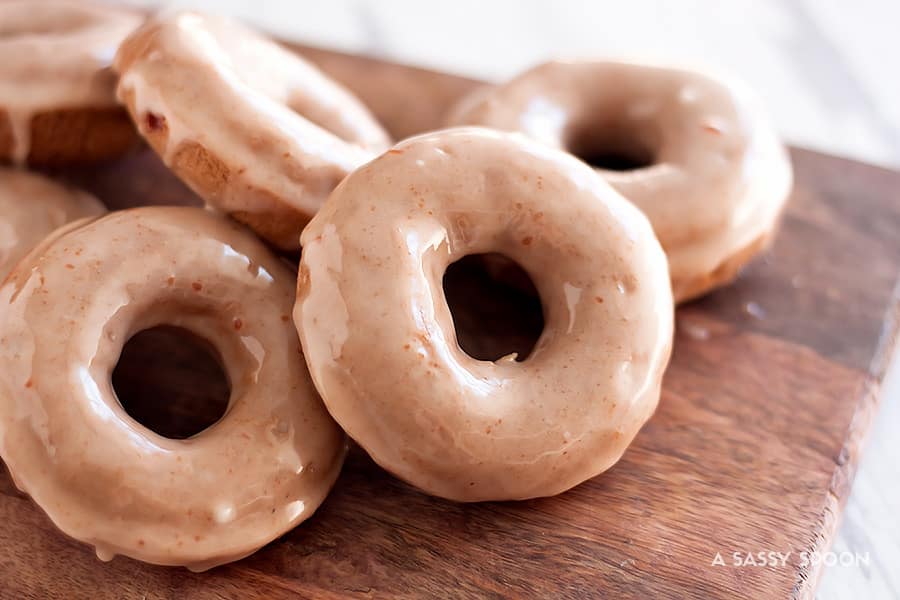 Baked Guava Mimosa Glazed Donuts
Guava Rice Krispie Treats with Maria Cookies
Soft, Chewy Chocolate Chip Cookies
---
Valentine's Day is going to be DELICIOUS with all these desserts! #asassyspoon
Click To Tweet
Are you LOVING this list!?
Tell me your favorites in the comments below.
If you've made this or any other recipe, tag me on Instagram with #asassyspoon or comment below. I'd love to hear from you! Also, never miss a post by signing up for email updates + receive a FREE weeknight meal plan!
Thank you for being here! <3